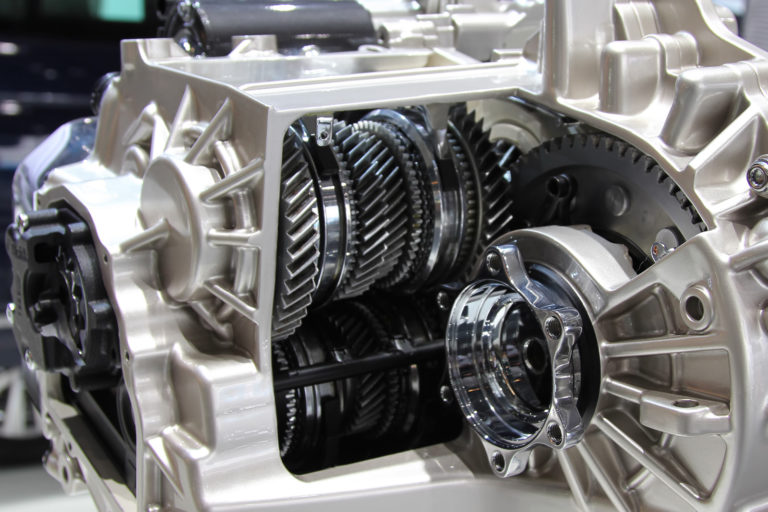 Educative
When the first vehicles rolled off the assembly line, they were made top to bottom by the manufacturer, the same brand all the way through. But as original equipment manufacturers continue to specialise, corporations diversify and the world grows ever smaller, today's machines are delivered with a brand on the front that rarely matches that on the engine, transmission, driveshaft and other parts. Which, when it comes time to rebuild or repair, can send you hunting across the world.
Read More
Can we help you?
Whether you are an early bird or a night owl, you can ask us a question anytime
via this form and we will respond to your request as soon as possible.