Mining Vehicle and Equipment Experts
Driveline manufactures and supplies parts, technical support and components to mine vehicle manufacturers and direct to the aftermarket. We deliver services with a priority turnaround time, ensuring you always have the components you need.
We maintain strong international relationships with the world's leading power transmission manufacturers. Together with comprehensive cross-referenced cataloguing, this allows Driveline to supply light and heavy powertrain products and services to global mining clients.
The team at Driveline has more than 40 years' specialised experience in providing proactive market communication and innovative, solution-focused research. Our services are backed by a wealth of international manufacturing, importing and logistics experience, helping us deliver timely aftermarket solutions such as dropbox rebuilds and tailshaft repairs to our clients globally.
Driveline has serviced hard rock, soft rock, open cut and underground mining for decades. We manufacture, modify, repair and provide a comprehensive range of driveline components and services for mining vehicles and equipment, including:
Axles
Heavy duty driveshafts, modification, repair and balancing
Differentials
Transmission and converters
Universal joints
HME fan balancing and repairs
Final drives and rebuilds
Heavy duty spline sets
Full dyno testing
Driveline understands the hard use and harsh environments involved in mining. That's why we always work with the toughest solutions available, assisting you to maximise uptime, minimise maintenance requirements and reduce overall expenses.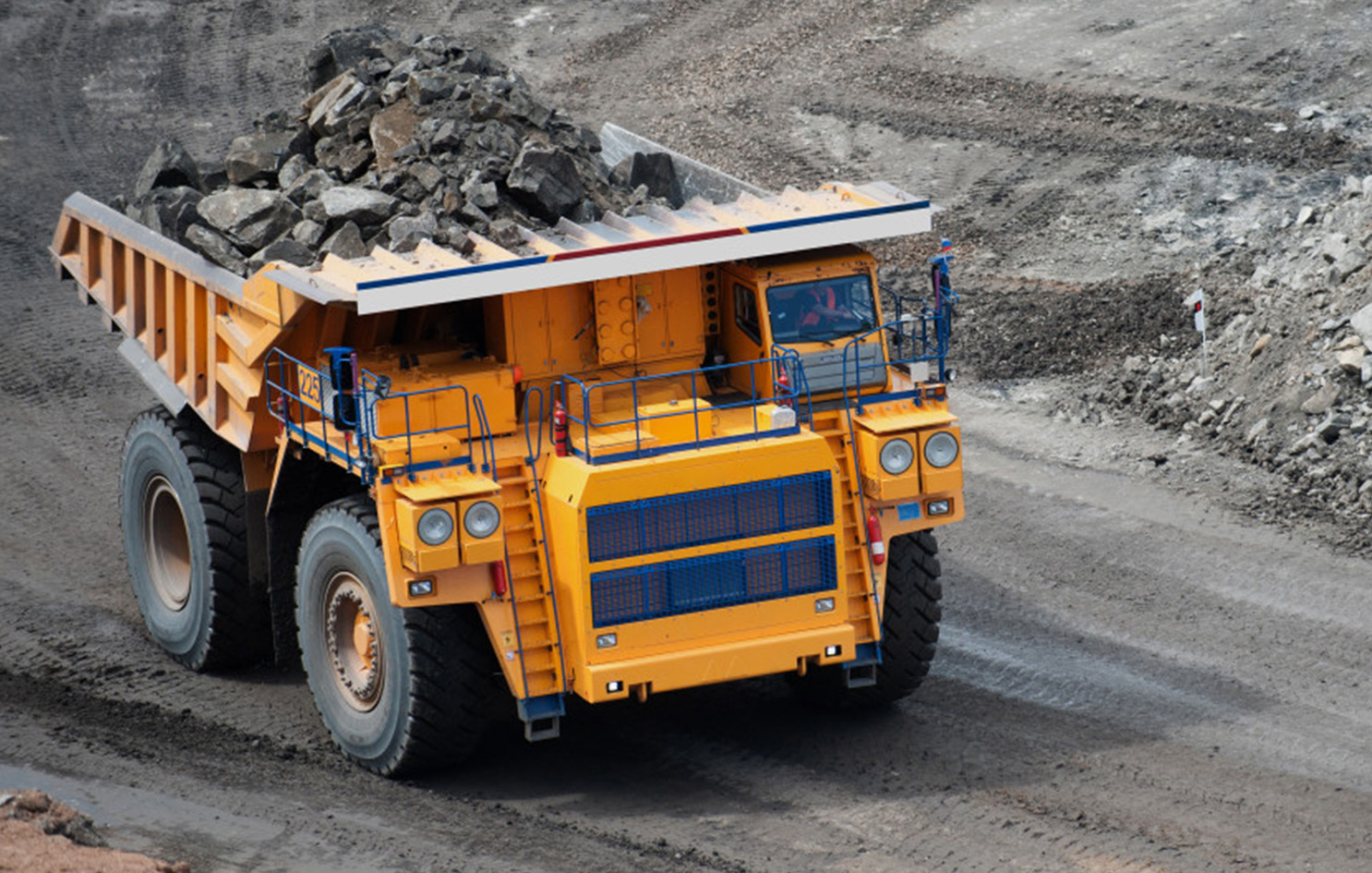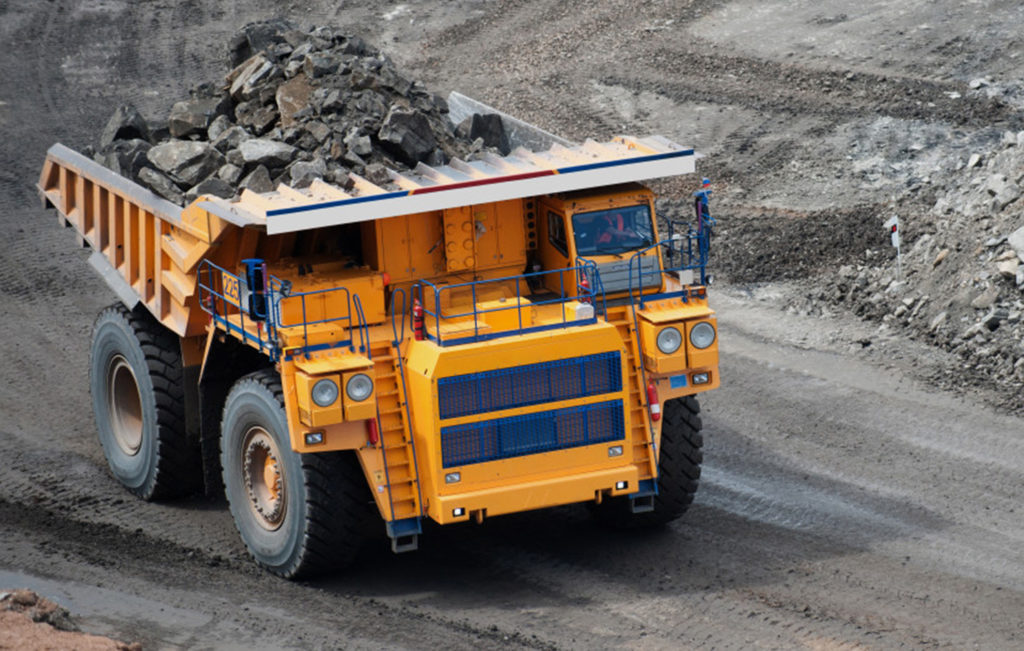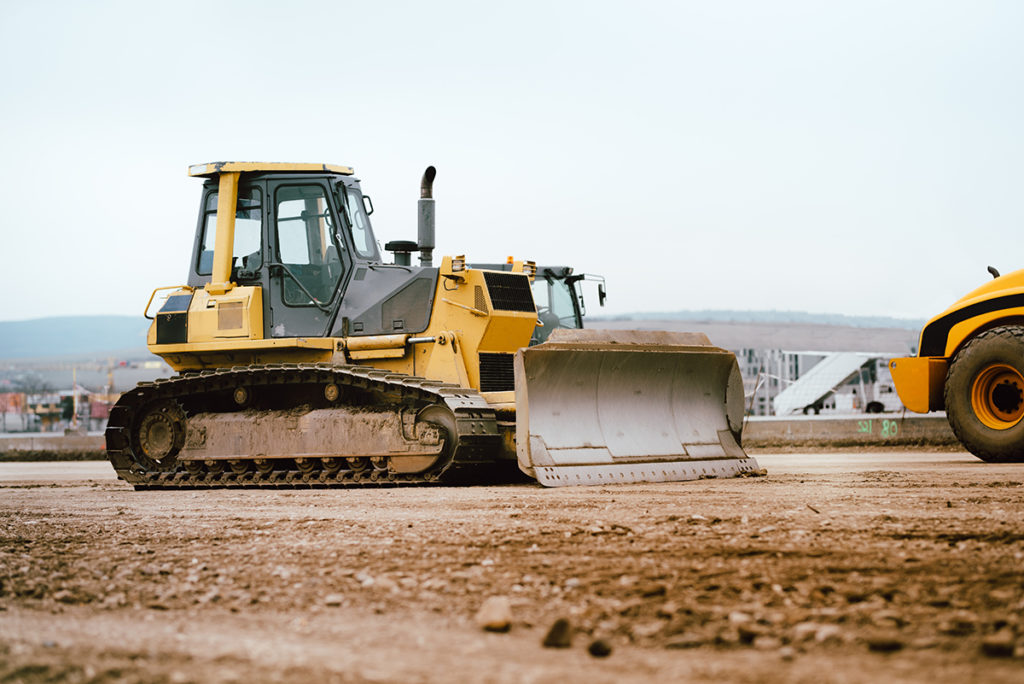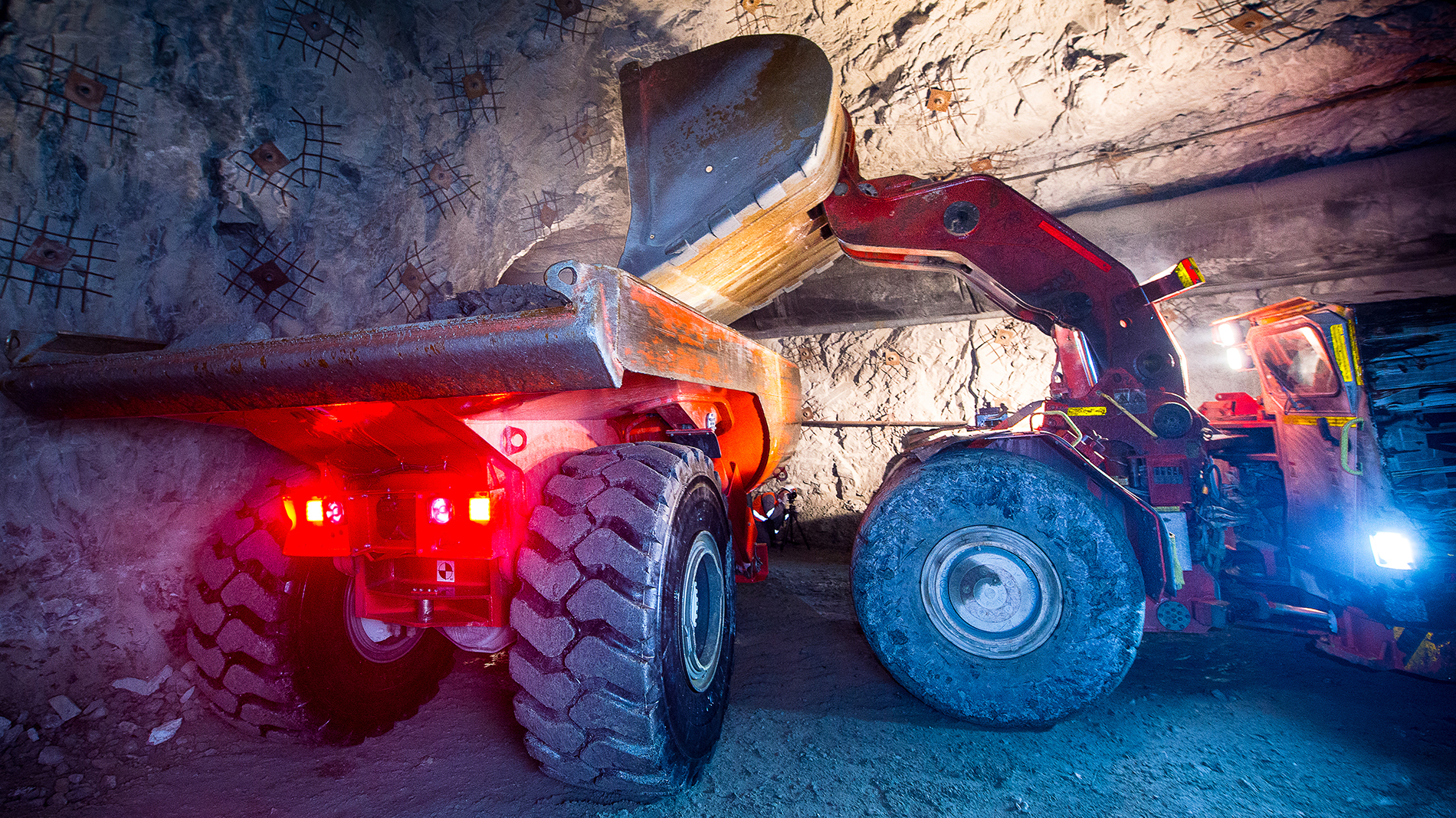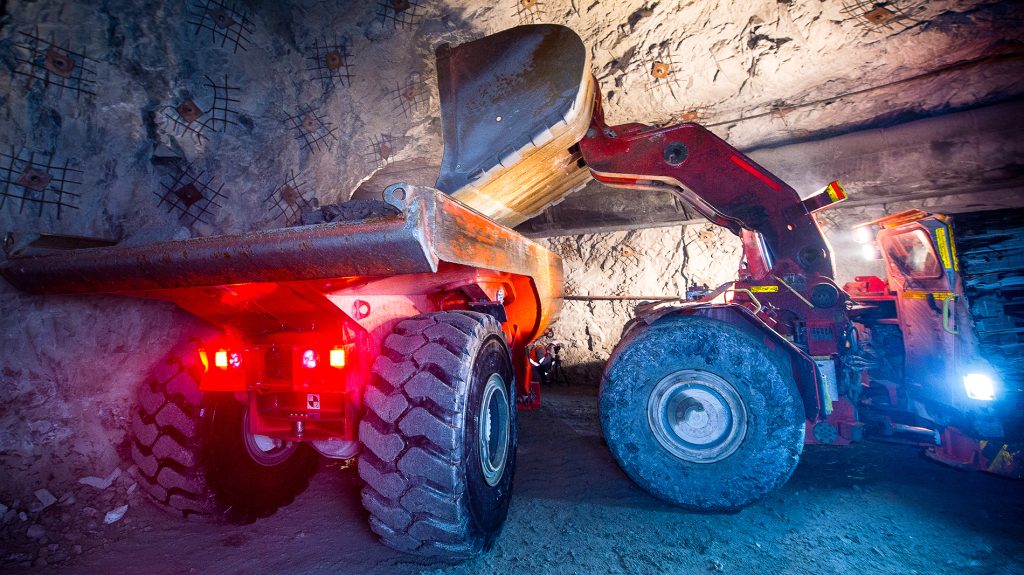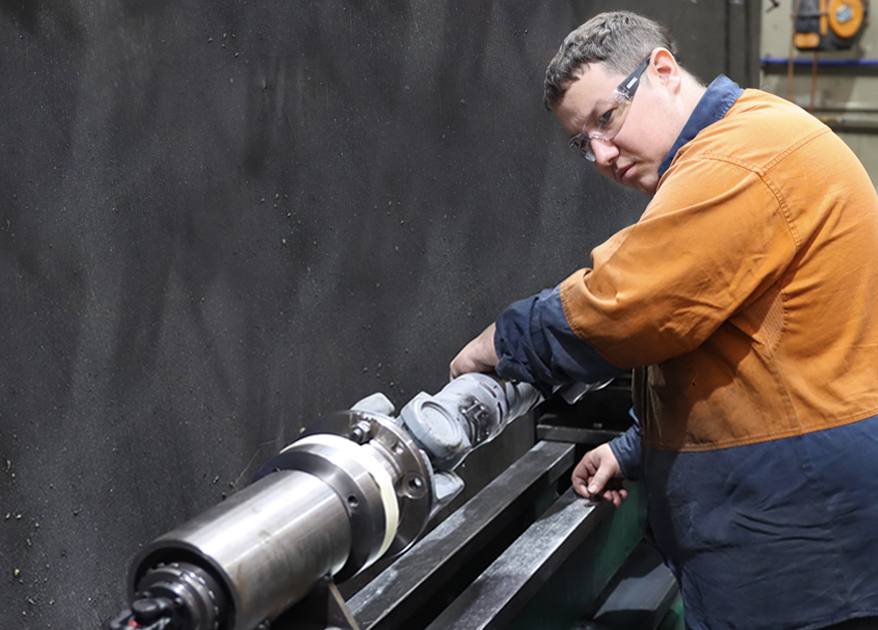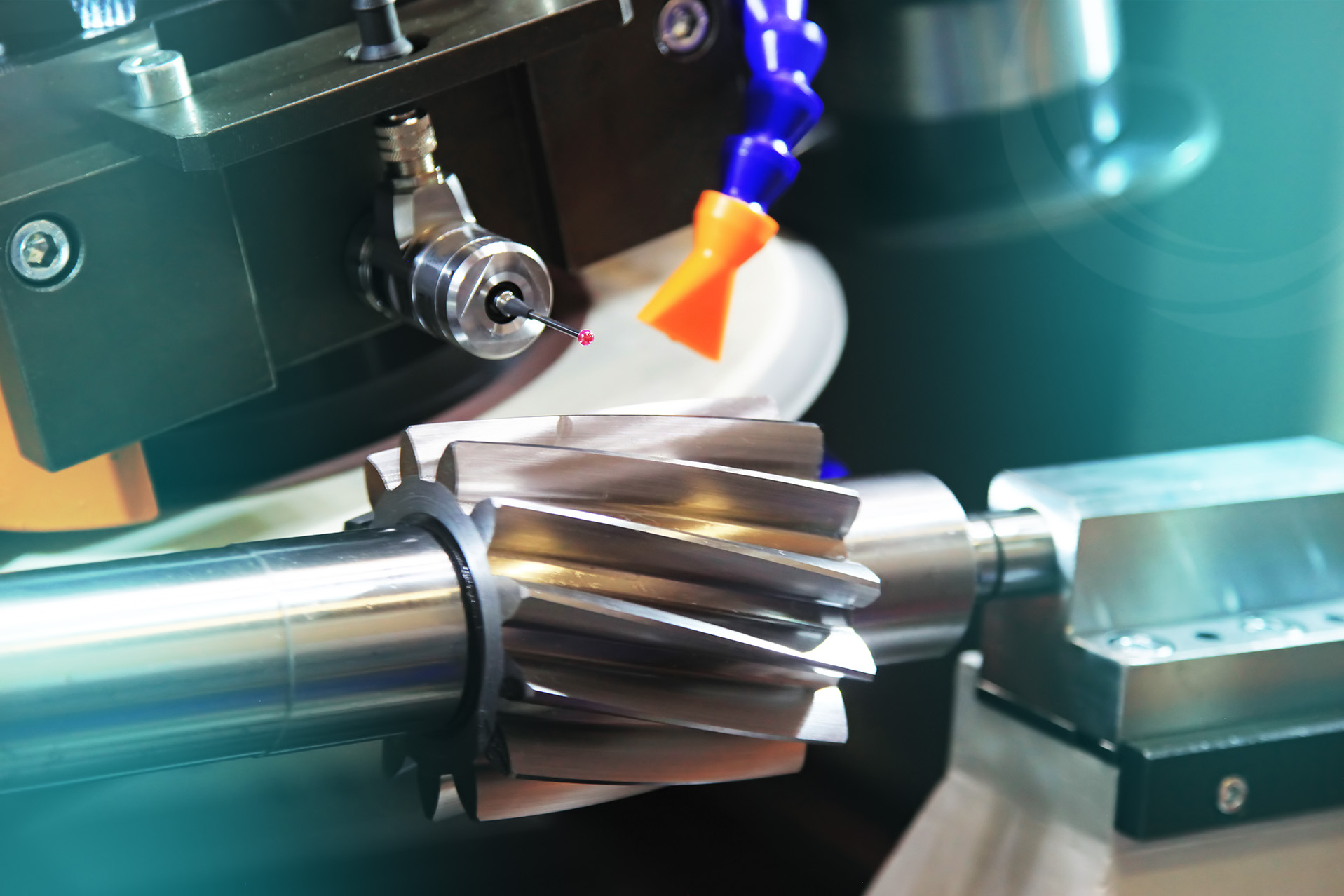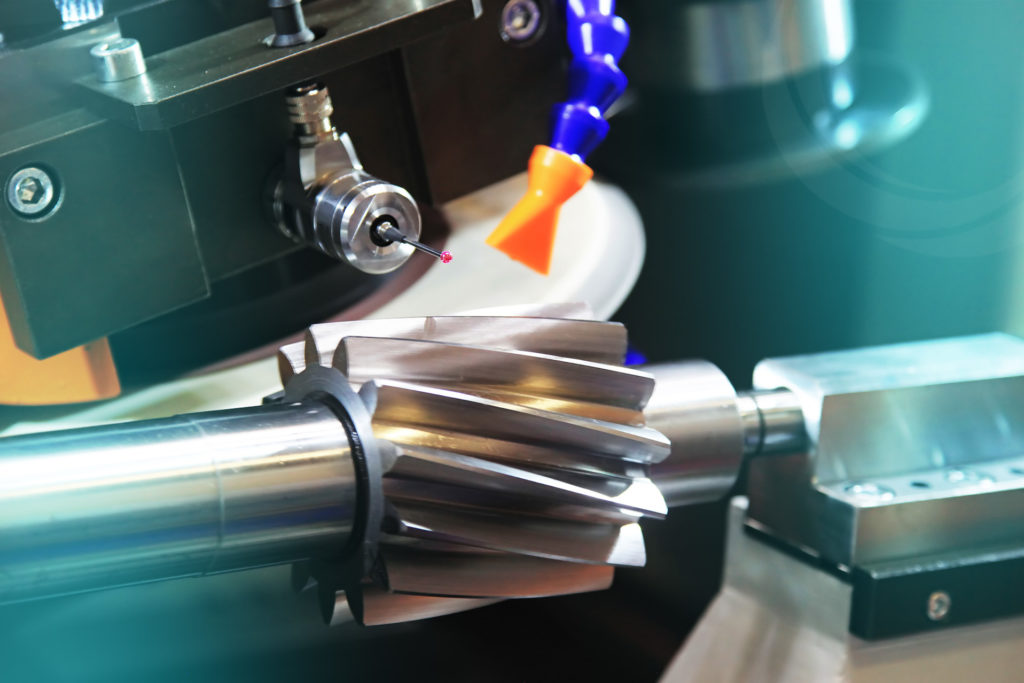 Driveshaft and Powertrain Repair and Replacement
Vehicle uptime is critical in the mining industry, with many sites running 24/7. Downtime due to breakdowns and maintenance can have a major impact on your business and profitability. When you require vehicles to move personnel, materials and equipment, Driveline can deliver underbody solutions such as dropbox rebuilds and tailshaft repairs that allow you to maximise the use of mining vehicles.
For mine vehicles we design, supply and install a range of new and upgraded components. Our parts and services are designed to withstand the harsh environments of mine sites and improve vehicle lifespans. We are fully equipped to repair or replace all driveshafts, underbody and driveline equipment, including:
Diffs, axles and transmissions
OEM spec universal joints and centre bearings
Steering cardinal shafts and knuckles
Underground suspension solutions
Driveshaft design, modification, repair and balancing
Tailshaft repairs, modifications and balancing
Our parts and services are available for all leading makes and models of mining machinery operating across Australia and the Asia-Pacific Region. With a national network of workshops and support from leading OEMS such as Dana, Kessler, Carraro and more, Driveline designs solutions that improve the way you work.
Mining Equipment Parts and Rebuild Kits
While mine vehicles keep your site moving, mining, extraction, transport and processing equipment plays an equally important role. These specialist types of equipment require dedicated solutions, and Driveline can supply the parts you need to keep critical equipment running for longer.
In addition to our own workshop services, Driveline provides parts and rebuild kits that you can keep onsite. This ensures you always have parts on hand to carry out regular maintenance, major servicing or equipment rebuilds such as dropbox rebuilds. Driveline provides repair and rebuild kits for components such as:
Axles
Differentials
Final drives
Dropboxes
Transmissions
Torque converters
Driveline is your trusted partner for mining equipment solutions. With readily available parts and rebuild kits, we ensure your machinery remains efficient and reliable, even when the pressure is on. Whether you need one-off repair kits or a regular stock of components for scheduled maintenance, tailshaft repairs and dropbox rebuilds, contact Driveline for a quote.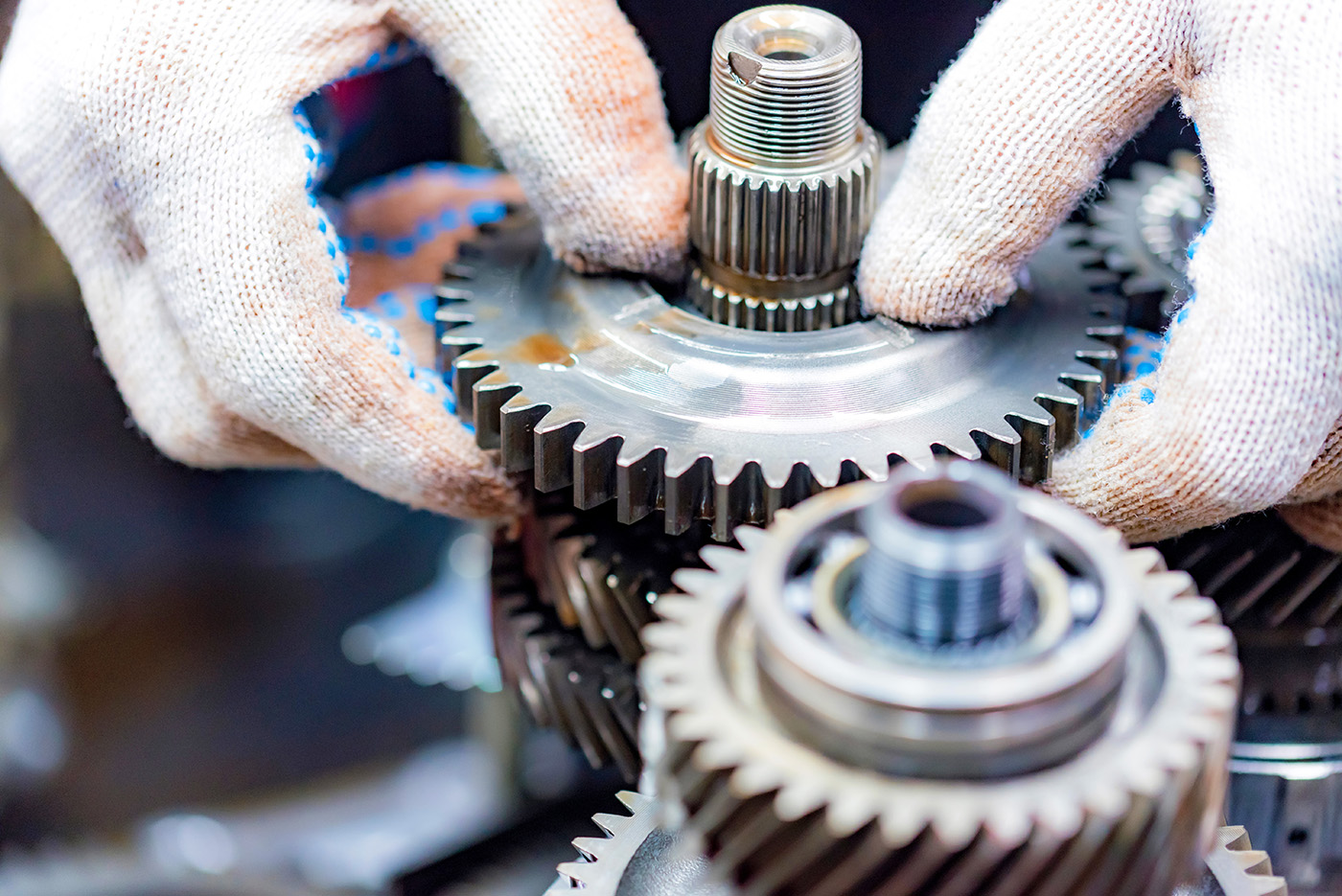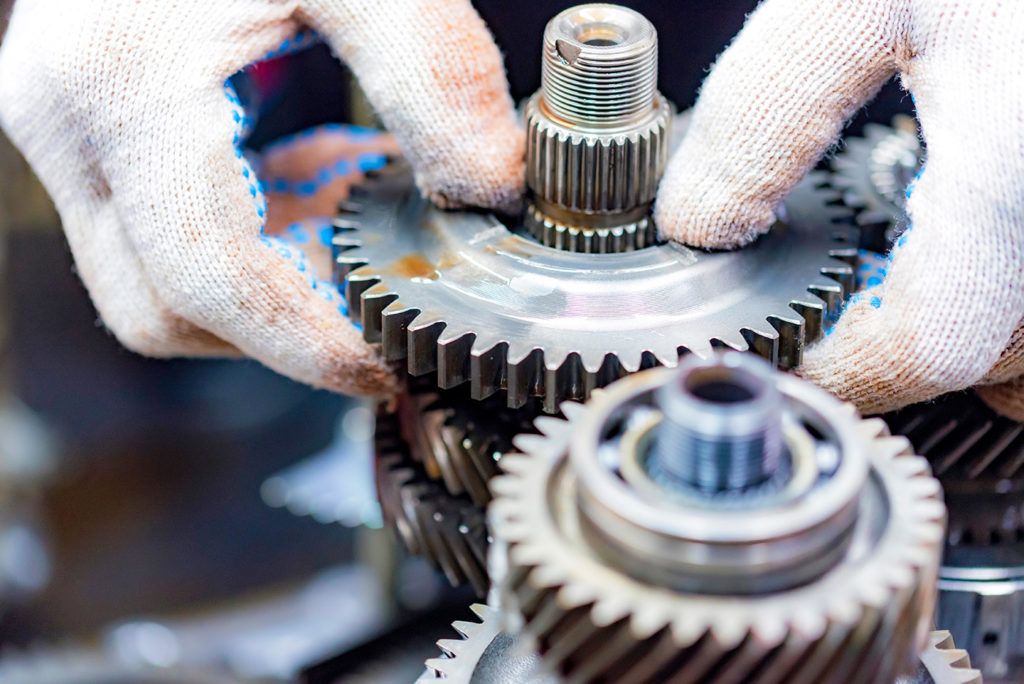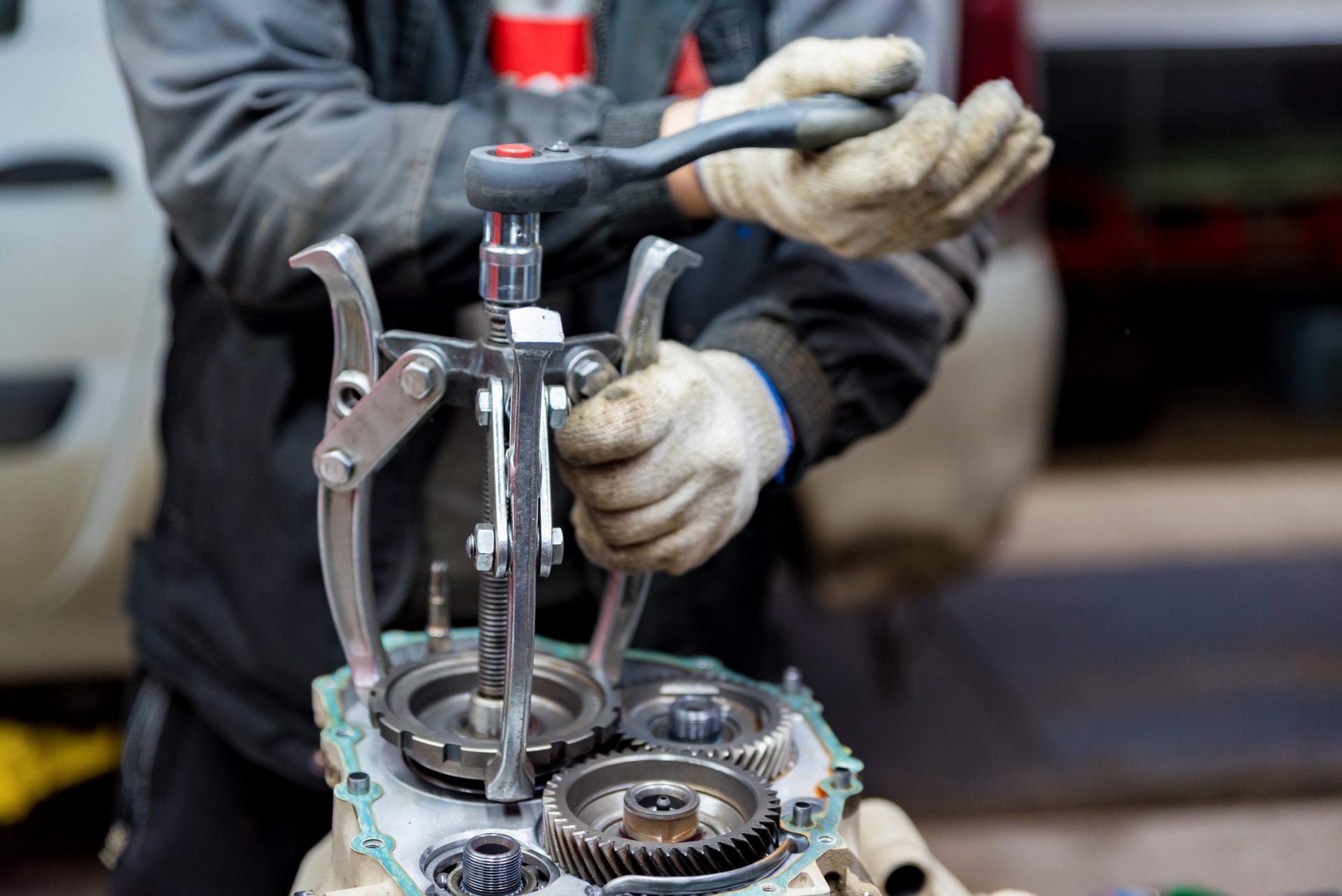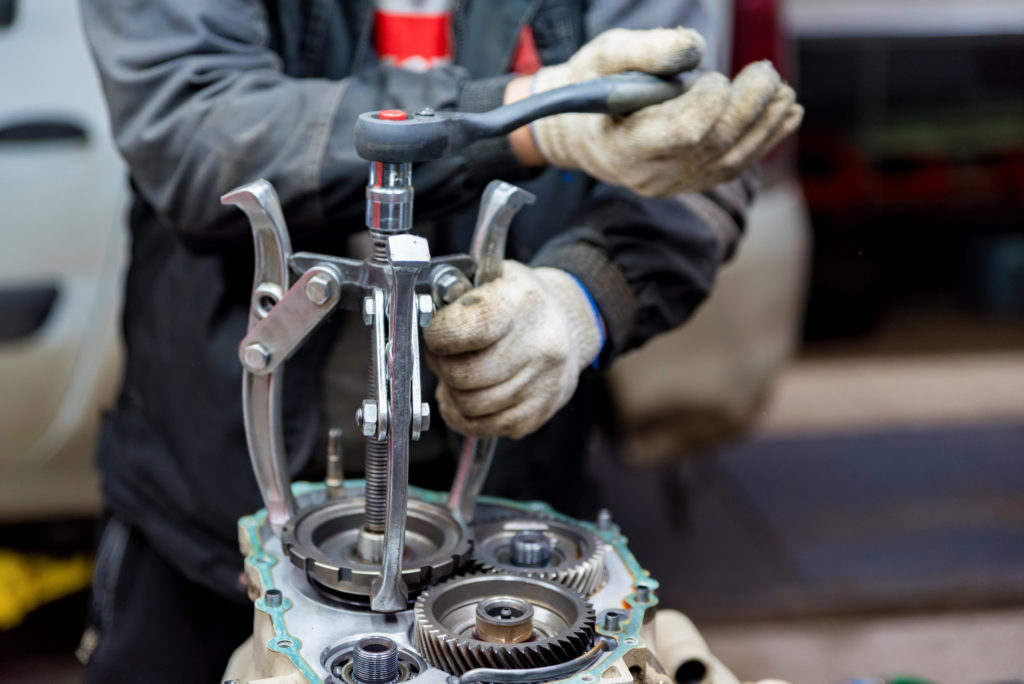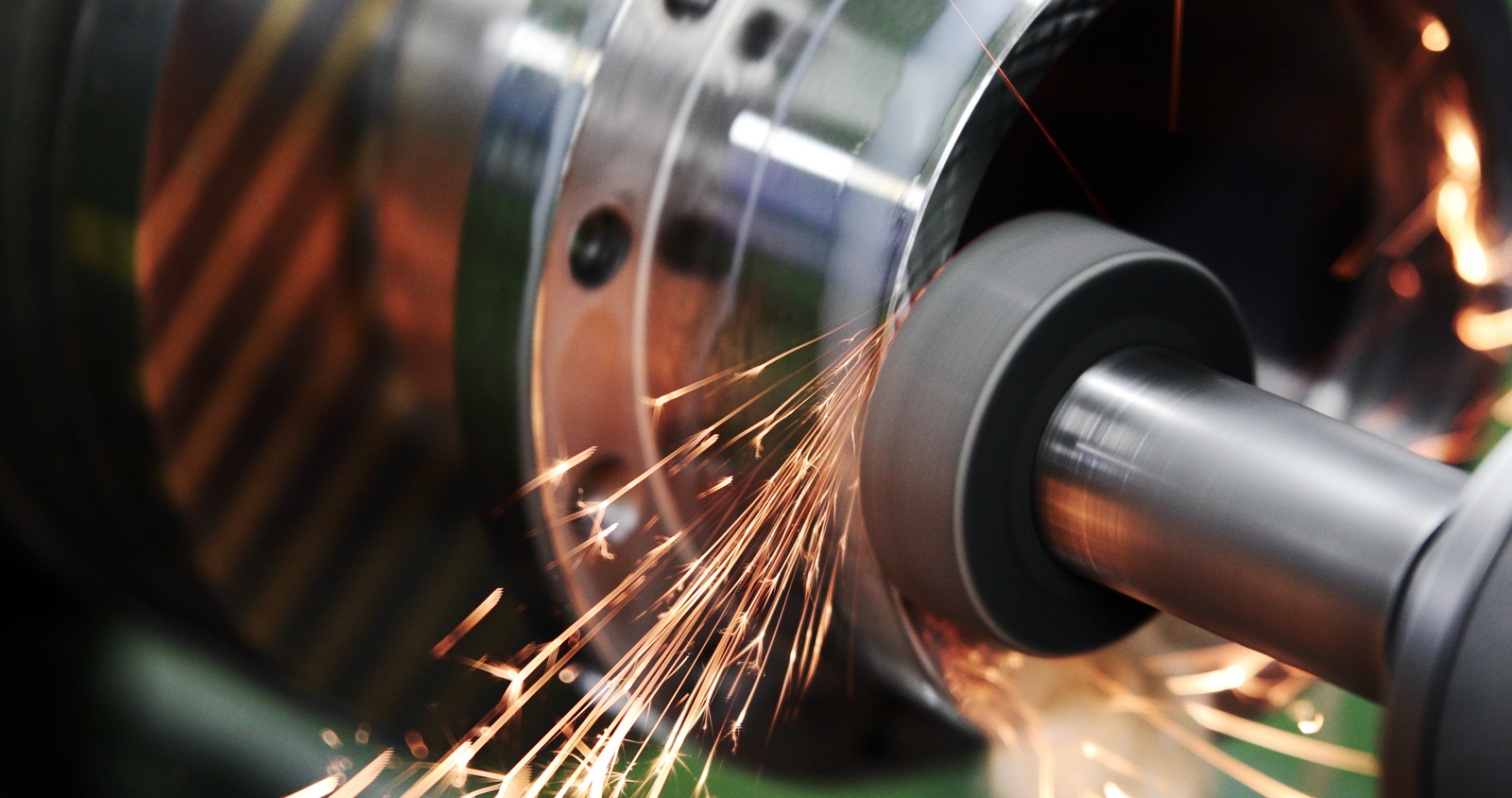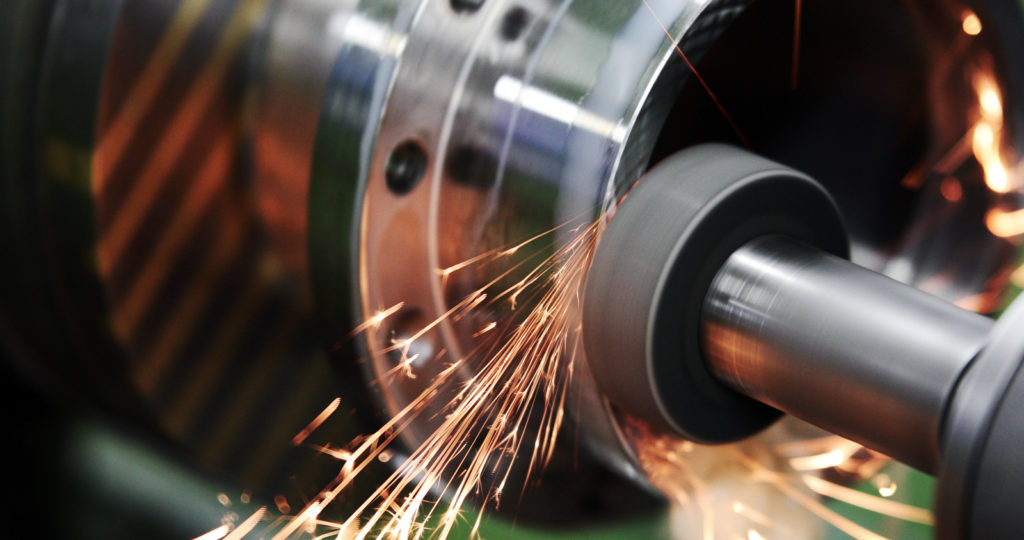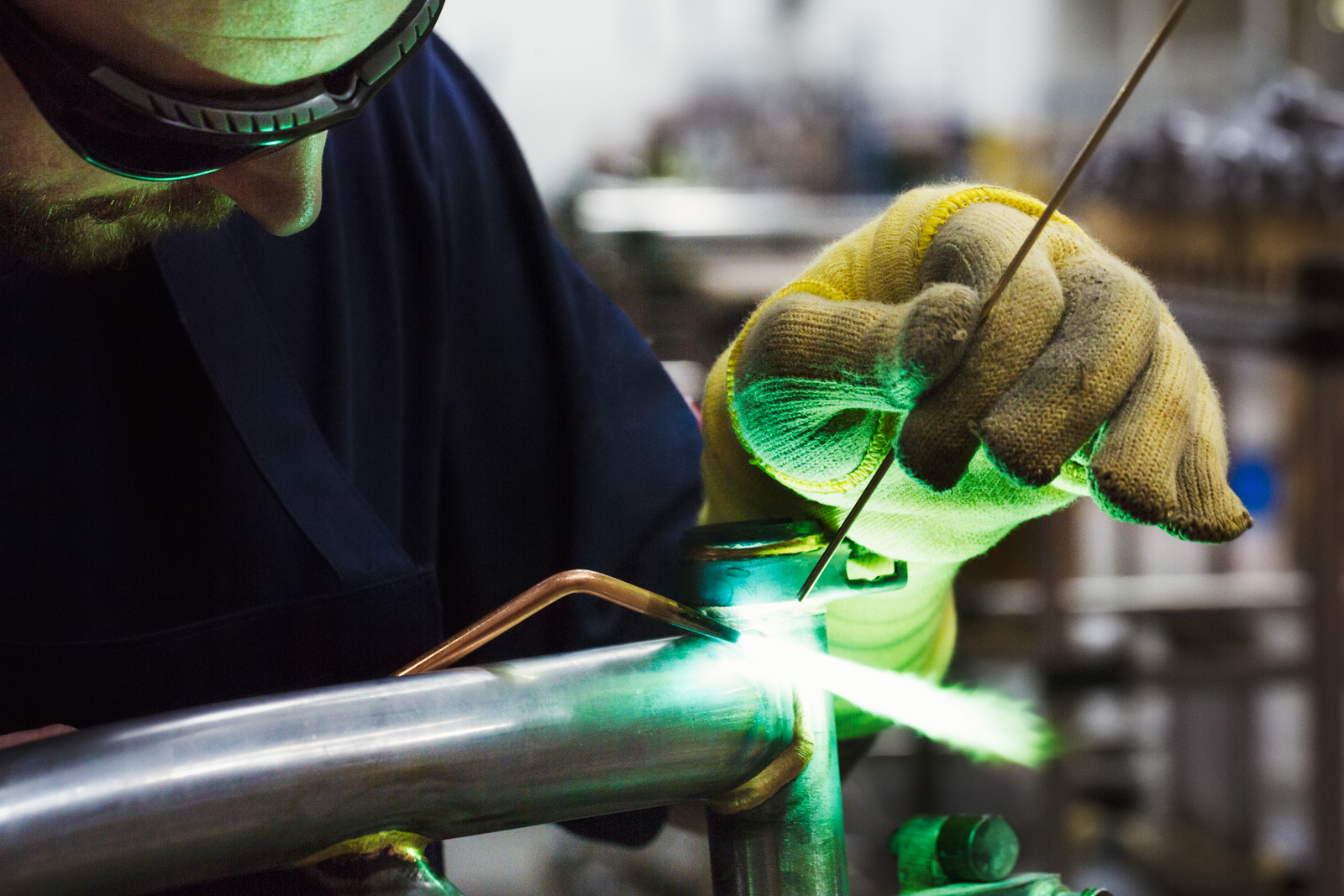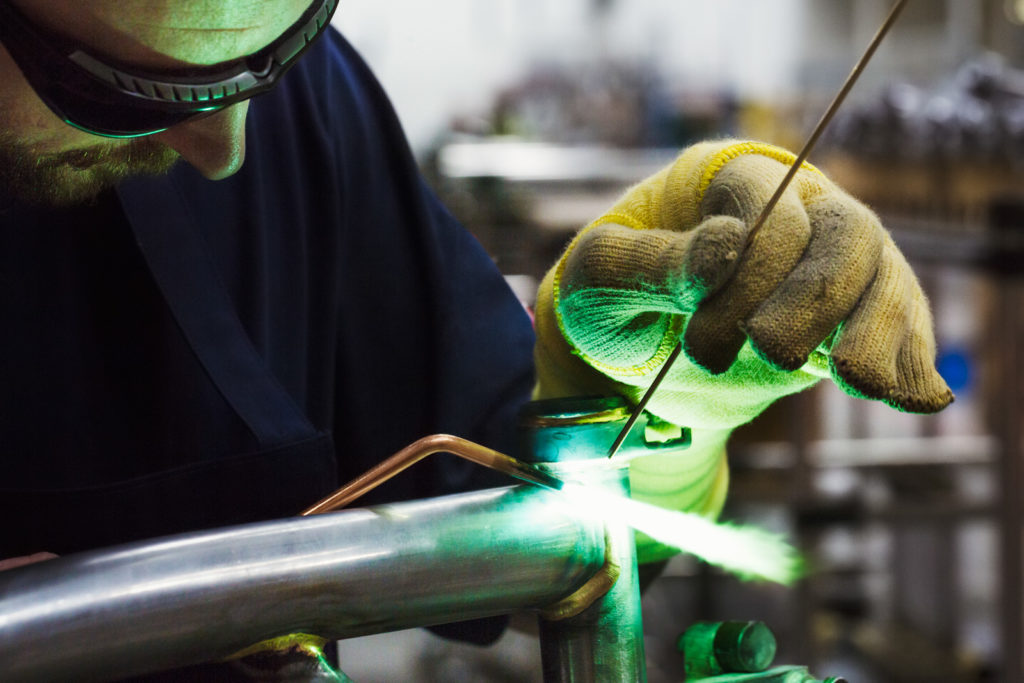 Maximise Uptime with Driveline's Workshop Services
Driveline carries tens of thousands of genuine and OE quality components on our shelves. That allows us to provide quick and efficient service, dropbox repair and replacement for all common makes and models of mining equipment operating throughout the Asia-Pacific. Whether you need replacement parts, tailshaft repairs or individual components, Driveline's national distribution network makes it easy to keep your site running smoothly.
In addition to our stock of driveline and underbody components, Driveline provides a range of workshop services, including maintenance, repairs, rebuilds and custom manufacturing. The team at Driveline has decades of experience in manufacturing, rebuilding, balancing and repairing driveline components. If your mining equipment demands uncommon or bespoke parts, Driveline can fabricate custom components to suit.
Driveline draws on state-of-the-art equipment to provide manufacturing, dropbox rebuild and balancing services. With access to leading machinery, including industrial balancing machines, Leadwell 3-axis CNC milling machinery, and specialist low-temperature metal reclamation technology, we can perform dropbox rebuilds or tailshaft repairs across all driveline components.
When small imperfections can have a major impact on the longevity, efficiency and functionality of your mining equipment, Driveline can design a custom solution that supports your business. You can visit our workshop services pages to find out more, or contact us for a quote on custom manufacturing, repair, rebuild and balancing services.
Offering Axle rebuilds, supply & service exchange, Transmission, Upbox & Dropbox rebuilds using genuine Dana & Kessler components, Driveline is also your one stop shop for Diff Centres, Driveshafts and Universal Joints.
Can we help you?
Whether you are an early bird or a night owl, you can ask us a question anytime
via this form and we will respond to your request as soon as possible.