With over 3 decades of experience in soft rock mining machinery, Driveline offers a range of heavy powertrain products and services including axles, driveshafts, transmissions and converters for all the leading underground machine OEMs operating across Australia and throughout the Asia-Pacific region.
Driveline offer new, repair, rebuild and parts supply for Dana Off Highway, Kessler and Axle Tech.
Driveshaft & Powertrain Replacement & Repair
For mine vehicles we design, supply and install a range of new and upgraded driveshafts, and we are equipped to repair or replace underbody and driveline components, including:
Diffs, axles and transmissions
Driveshaft design, modification, repair and balancing
OEM spec universal joints and centre bearings
Steering cardinal shafts /knuckles
Underground suspension solutions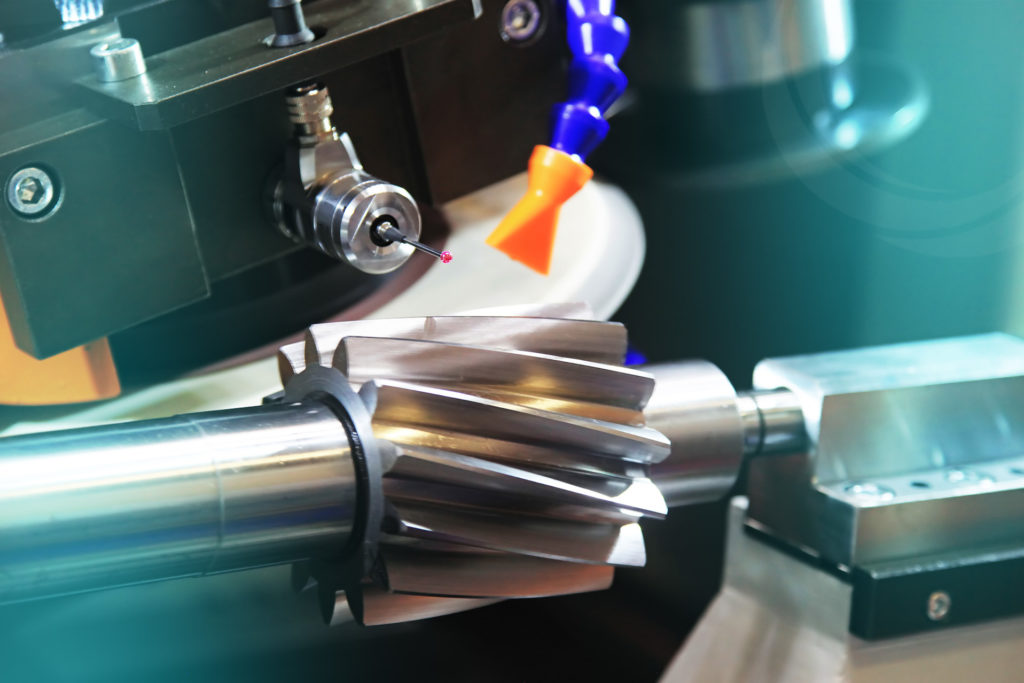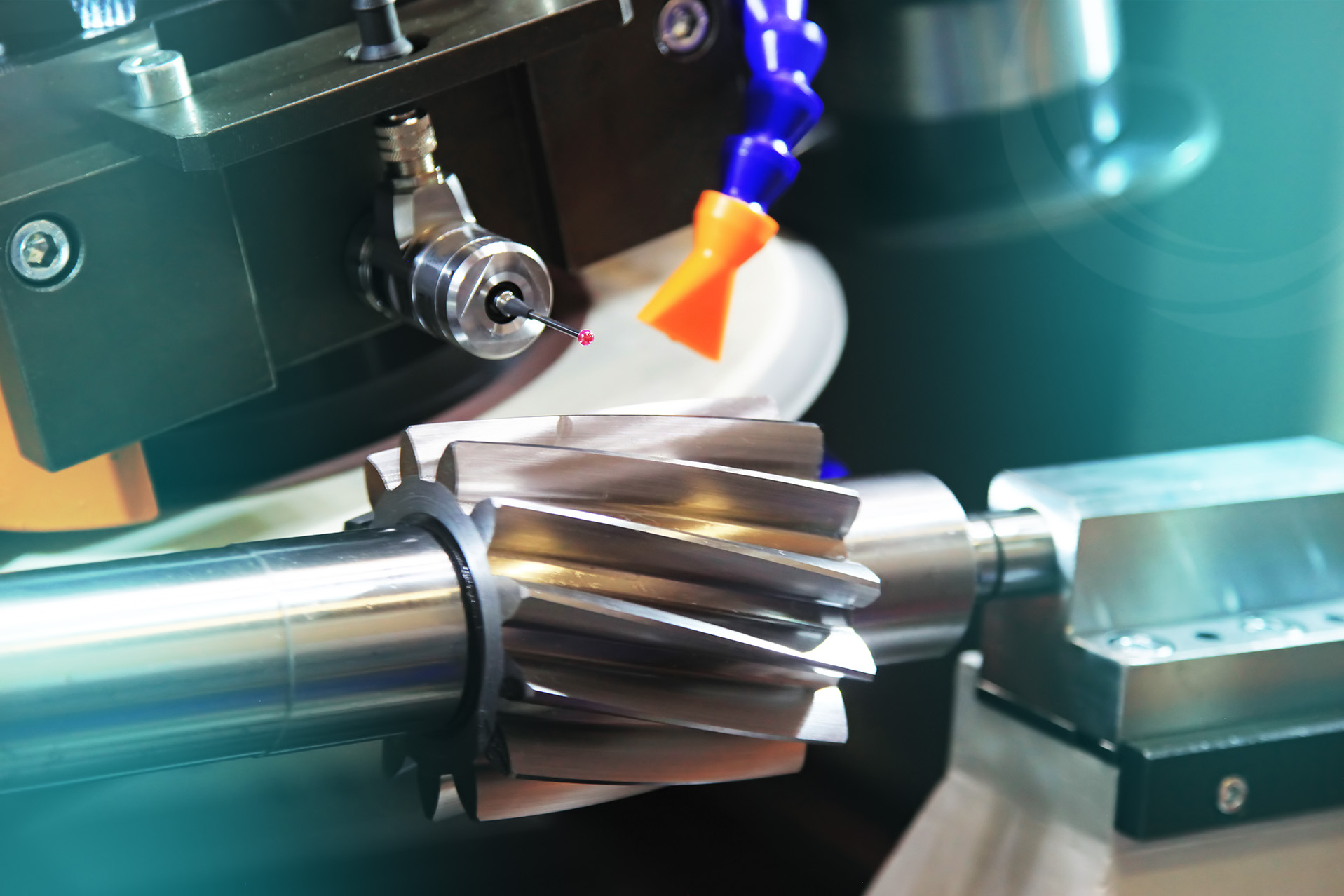 To keep your equipment in service for longer, we also supply parts and rebuild kits for onsite refurbishing of axles, diffs, final drives, drop boxes, transmissions and torque converters.
Can we help you?
Whether you are an early bird or a night owl, you can ask us a question anytime
via this form and we will respond to your request as soon as possible.