High-level Performance Parts and Gearbox Specialists
Performance vehicles are some of the most demanding applications for underbody and power transmission products. Whether you are headed for the street, strip or circuit, for on or off-road use, your drivetrain components need to be up to the challenge.
Driveline are experts at engineering and testing performance parts, so we can design and install components that suit your exact needs and specifications. We supply off-the-shelf and custom parts that are matched to the brawn and budget of your performance application.
Driveline operates a world-class performance division that can manufacture, supply and fit parts to meet your precise specifications. We deal with a wide range of components and offer accompanying services to assist with parts for gearboxes, diffs, suspension, driveshafts and axles, tailshafts, braking components, CV joints and much more.
We can design, engineer, supply and install a range of transmission components designed for high-performance, high-powered usage on the street and off the beaten track. 
We provide a range of differential solutions, including hard use and heavy-duty options for both on and off-road applications. Using your specifications we can provide diffs, axles and shafts that are up to the challenge.
Driveline carries a wide range of 4WD suspension components, including shock absorbers, springs and small parts. Durashock is Driveline's own brand of quality suspension products, all engineered for harsh Australian conditions. 
If you need specific parts not available from our shelves or supply partners, Driveline is equipped to design, engineer and manufacture custom components just for you.
Damage Inspection & Reporting
Our specialists can inspect your vehicle for damage and provide full reports on its condition.
Component Repair & Straightening
Even minor damage can cost precious performance and prematurely wear expensive running equipment. Driveline uses computer-controlled machines to straighten drivetrain components and avoid the need for costly replacements.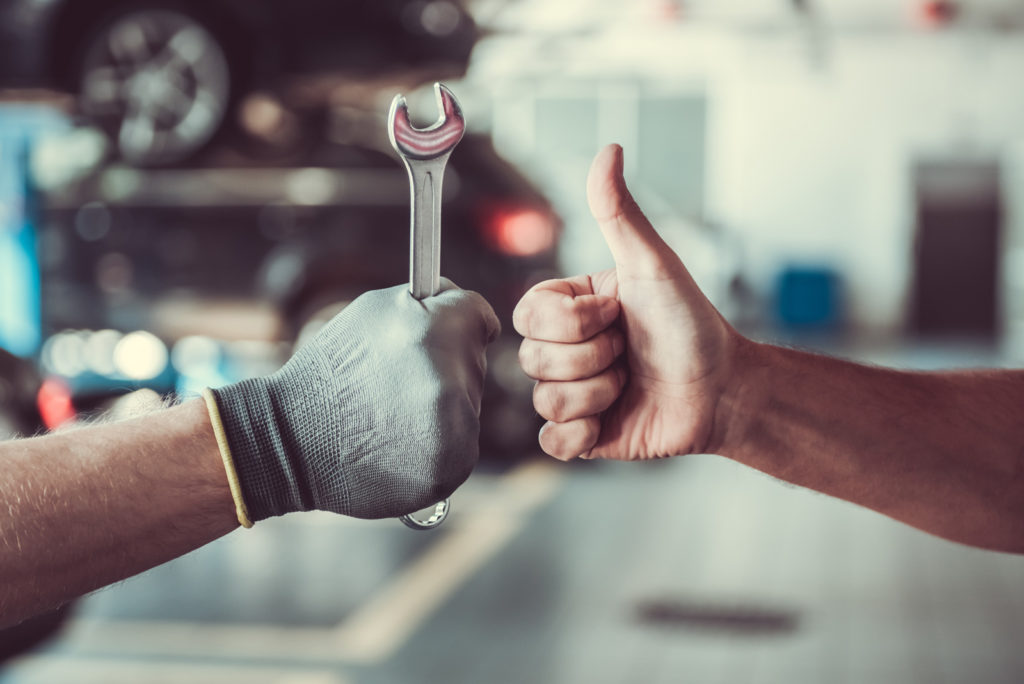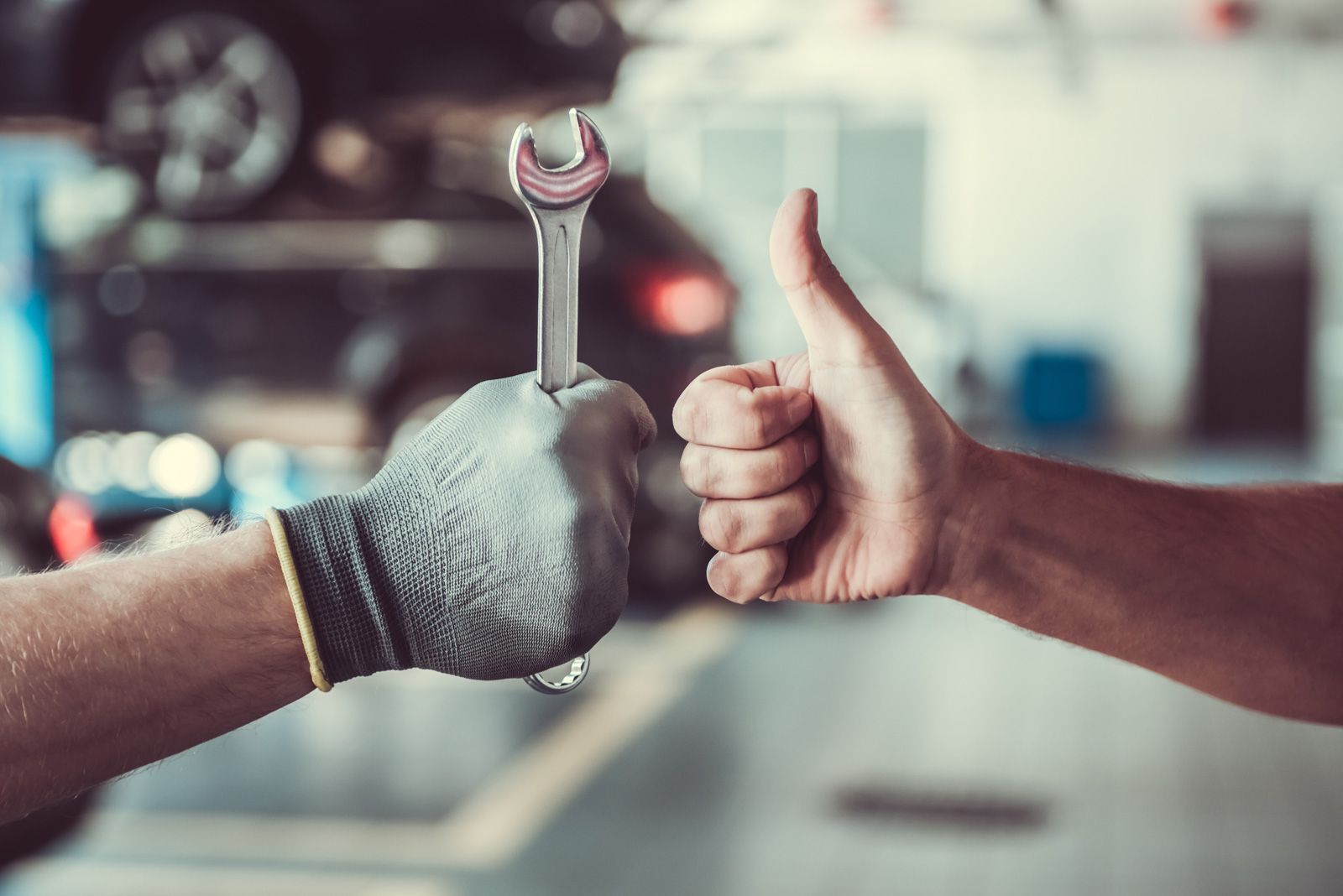 Driveline manufactures and imports thousands of different components, and we also hold relationships with many OEM and OEM-quality parts suppliers from across the world. We choose to only work with brands whose quality we know and trust, including Sonnax, Yukon, Strange, Exedy and many more.
The equipment we install is crucial to your performance, so our quality control standards demand we use the components and equipment our business can stand behind.
World-Class Performance Division
Driveline's expertise in high-performance componentry is driven by our world-class Diff & Gearbox Division, which is a fundamental part of our underbody & power transmission portfolio. This division specialises in the design and manufacture of custom differentials, gearboxes, axles and driveshaft applications for nine-inch street, strip, circuit and off-road applications. Our team can readily take your specifications and special requirements and craft parts that deliver the performance you're seeking.
Our proficiency with manufacturing advanced parts was born from our experience as Australia's leading drivetrain and underbody specialists. After decades of industry specialisation and thousands of power transmissions worked on over the past 30 years, we've developed the skills and knowledge required to craft superior parts that perform to the highest level. We then refined these skills to meet the extreme demands of performance vehicles.
By leveraging our understanding of the complete power transmission process, Driveline's diff and gearbox specialists are experts at maximising torque and performance along the entire length of your driveline.
With these skills and experiences, our Performance Division proudly offers the following products and services geared towards high-level performance vehicles:
Selection of Superior Brands
Although we carry our own range of Driveline performance parts, we know that some owners and vehicles may prefer parts from other brands. That's why we also work with an extensive range of products sourced from the world's foremost performance brands, including Sonnax, Yukon, Strange, Exedy, and many more.
As leading specialists with decades of experience in the industry, we know which brands can be trusted and which products match our high standards. You can, therefore, rest assured that any third-party brand we work with offers the same level of excellence and quality that you expect from us. If it is not good enough for us, then it's not good enough for you.
Of course, when it comes to the ultimate upgrade, nothing can match the improvements that customised parts offer. That's why Driveline's diff and gearbox division can custom build practically any drivetrain or underbody part for you. Whether you want all-out brawn in your upgrade or a more reserved improvement to fit your budget, we'll be able to design and manufacture performance parts according to your needs.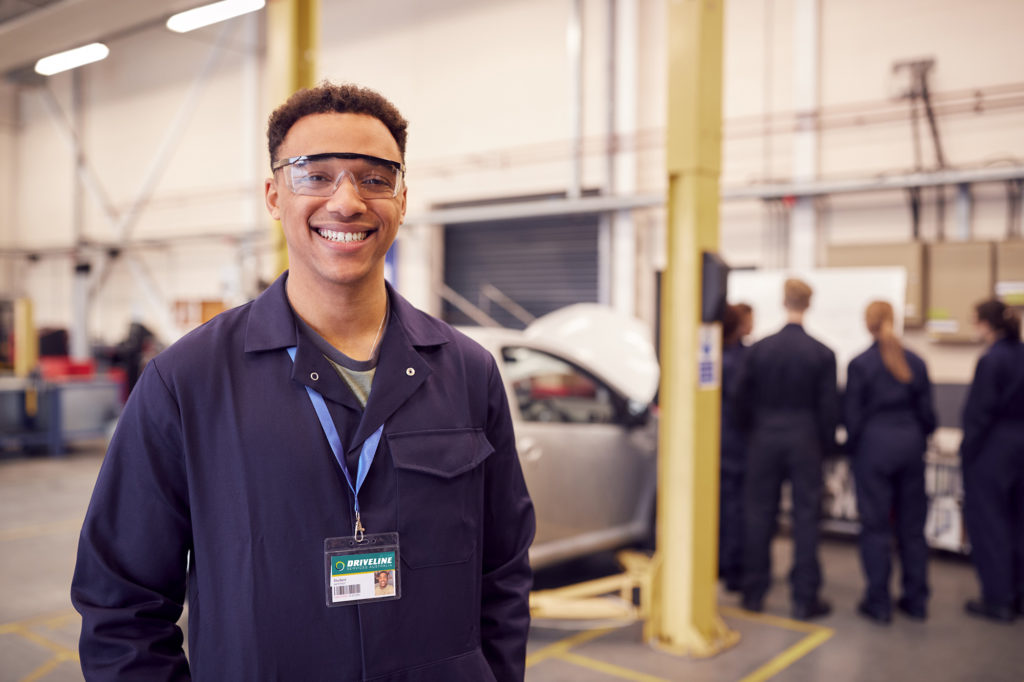 Dedicated Smash Repairs and Services
When bad luck strikes and you need smash repair work completed on your vehicle, one thing's for sure: you need to have the right specialists and technicians working on it.
That's because high-performance vehicles require a higher level of service and maintenance than standard vehicles. This is especially true if you want to retain – or perhaps even improve – your vehicle's performance specs. To do this effectively, however, you need specialists who truly know how to work with high-performance vehicles. And that's exactly who our Driveline technicians are: expert mechanics and specialists who not only know how to maintain performance specs after repairs, but also how to improve them.
At Driveline, you will find the following products and services for the repair and maintenance of your high-performance vehicles:
CV Front Wheel Drive Services
With services like these, our dedicated smash repair and service team is clearly one of your top choices for repairing or maintaining your unique vehicle. That's because we understand performance and function and it's been the cornerstone of our expertise over the past 30 years. So when you hand over your vehicle to us for repair or servicing, rest assured that it's in expert hands.
Diff & Axle Straightening
When it comes to differentials and axles, any respectable mechanic will tell you that you should have either fixed immediately if you see the first sign of trouble. Bent axles and diffs cause severe problems and issues down the road, especially if not repaired promptly. In most cases, it's simply not worth risking your vehicle – and, far more importantly, potentially your life – by continuing to drive with a bent or damaged driveline.
As leading diff and gearbox specialists, we absolutely agree that these parts are integral to the function and performance of your car and even more critical for high-performance vehicles. When it comes to performance vehicles, the smallest and slightest damage can quickly turn into the biggest problem. If you want to maximise your vehicle's safety and performance, then you have to make sure that your diffs and axles are always in top condition.
Our specialists can fix any misalignments or damage on your vehicle's differentials or axles and readily provide the following services:
Remember always to be aware of some of the symptoms of bent or damaged diffs and axles. These include:
If you experience symptoms like these on your vehicle, then it's best that you have it checked by our specialists as soon as you can. With our expert technicians and our special tools and equipment, we'll be able to diagnose and fix any diff or axle issues that your vehicle may have.
Take Your Performance to the Next Level
Want to upgrade your performance vehicle and give it the parts it needs to perform at its best? Contact us today by calling 1300 374 835 or send your enquiries to [email protected]. Our team of driveline, diff and gearbox specialists will see to it that your vehicle receives the parts and service it needs.
When you need to maintain or improve your performance vehicle's power and functionality, you need to work with the best. Having been in the power transmission industry for more than 30 years, we know and understand this field better than most. As Australia's leading drivetrain and underbody specialists, we know what it takes to maintain, fix and upgrade your performance vehicle in the best way possible.
We look forward to helping you take your vehicle to the next level with the performance parts and fine-tuning that it deserves.
Can we help you?
Whether you are an early bird or a night owl, you can ask us a question anytime
via this form and we will respond to your request as soon as possible.