Driveline Services and Parts
Wide range of services and parts for all Driveline Markets

Axle parts & rebuilds
Transmission and converter
rebuilds and testing
Universal joints &
centre bearings
Axle parts & rebuilds
Driveshaft
manufacture & repair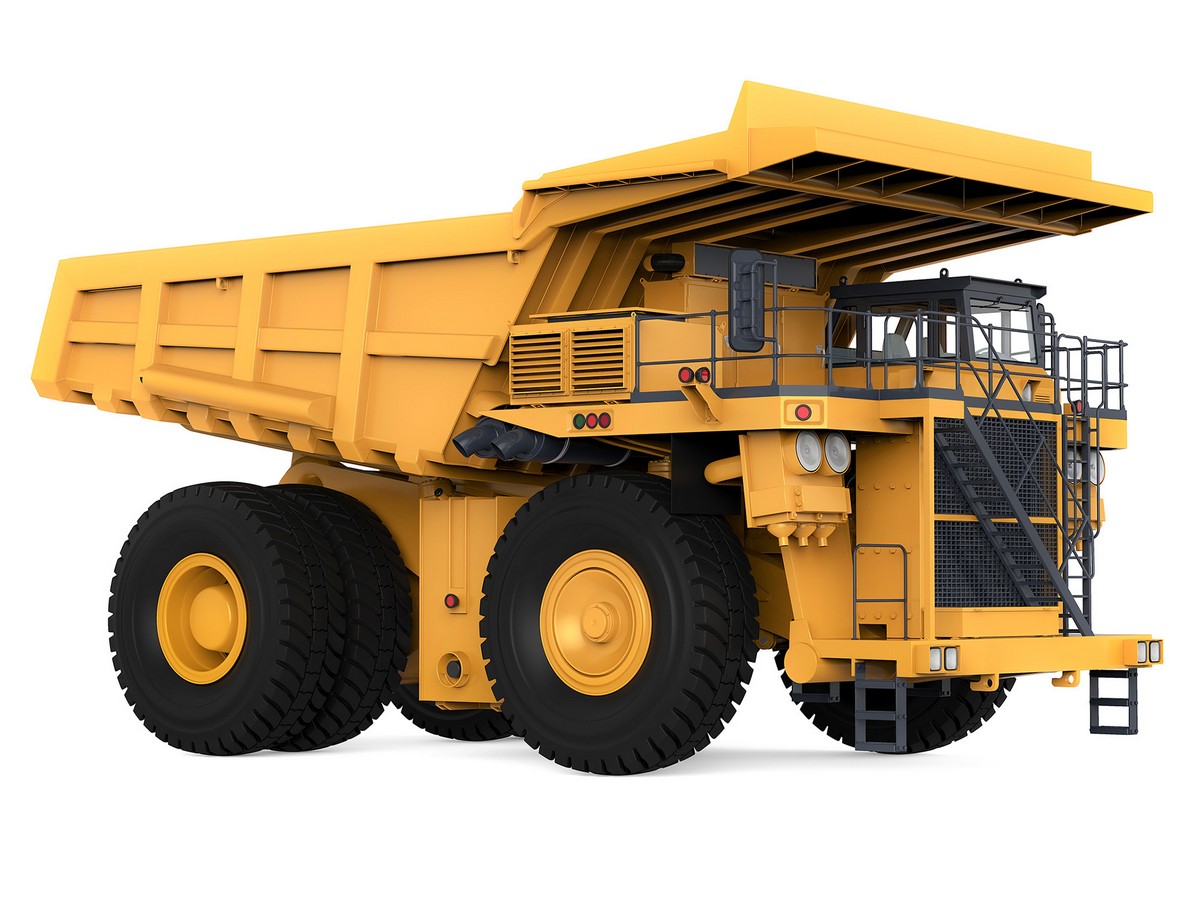 Universal joints &
centre bearings
Steering cardinal
axles/knuckles
Axle rebuilds
Driveshaft
manufacture & repairs
Transmission and converter
rebuilds and testing
Springs & shock
absorbers
Axle parts & rebuilds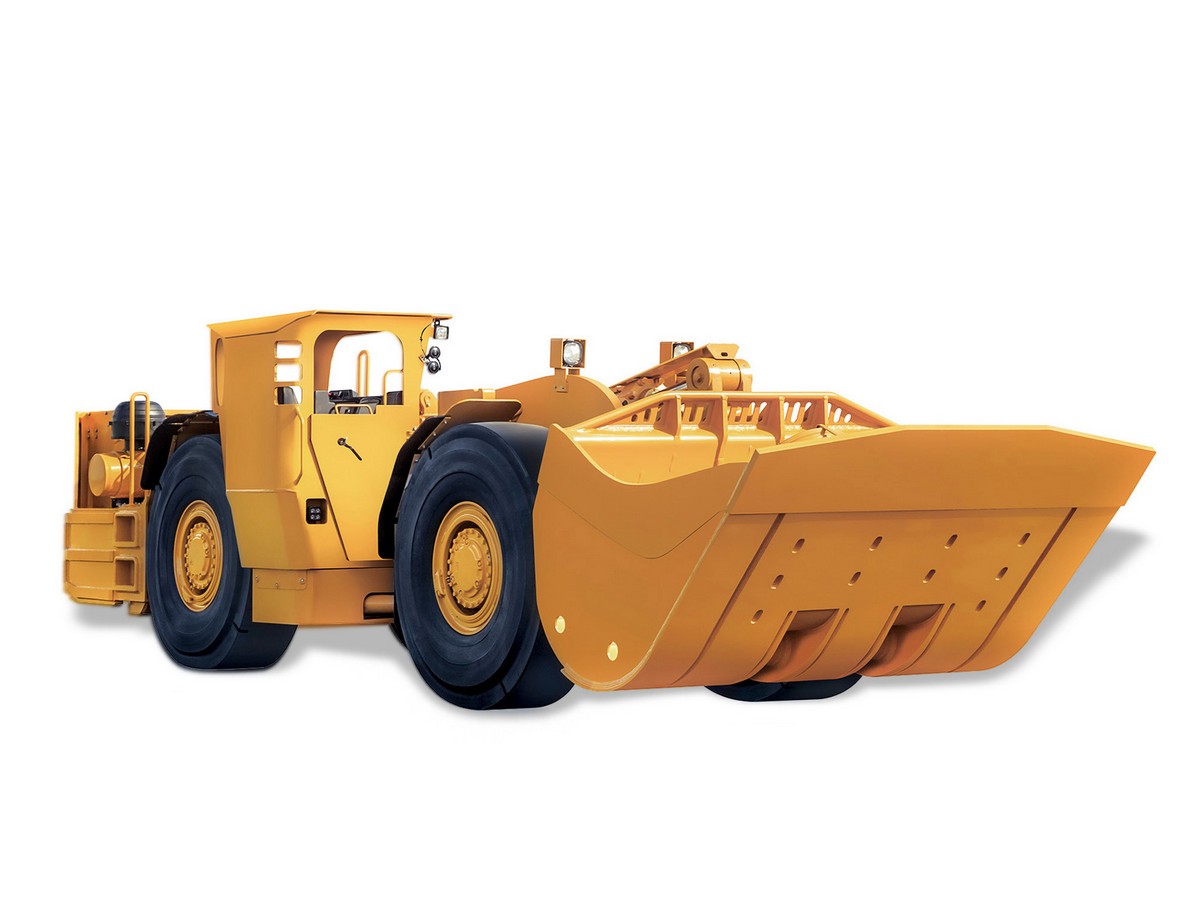 Axle parts & rebuilds
Axle parts & rebuilds
Universal joints &
centre bearings
Transmission and converter
rebuilds and testing
Driveshaft
manufacture & repair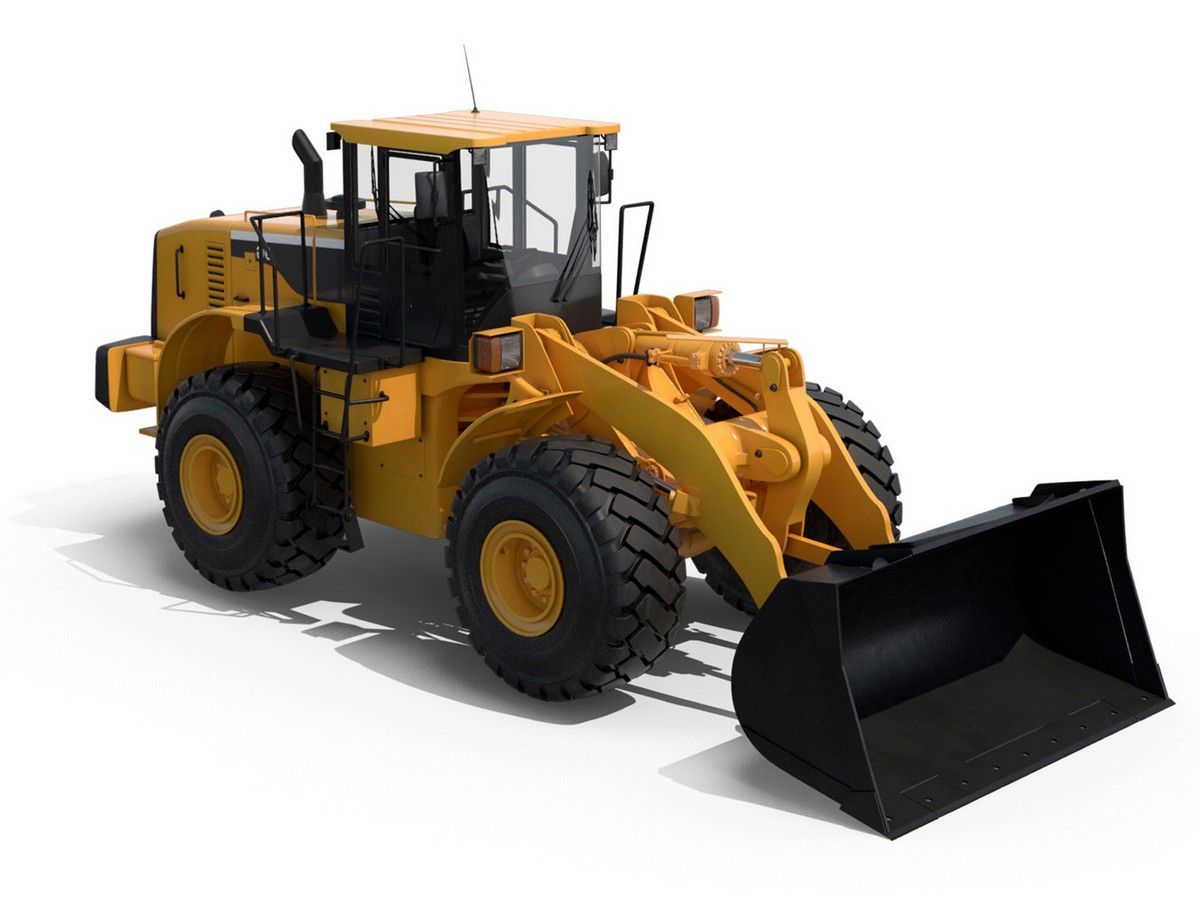 Differential rebuilds
Transmission & converter
rebuilds & testing
Driveshaft
manufacture & repair
Universal joints &
centre bearings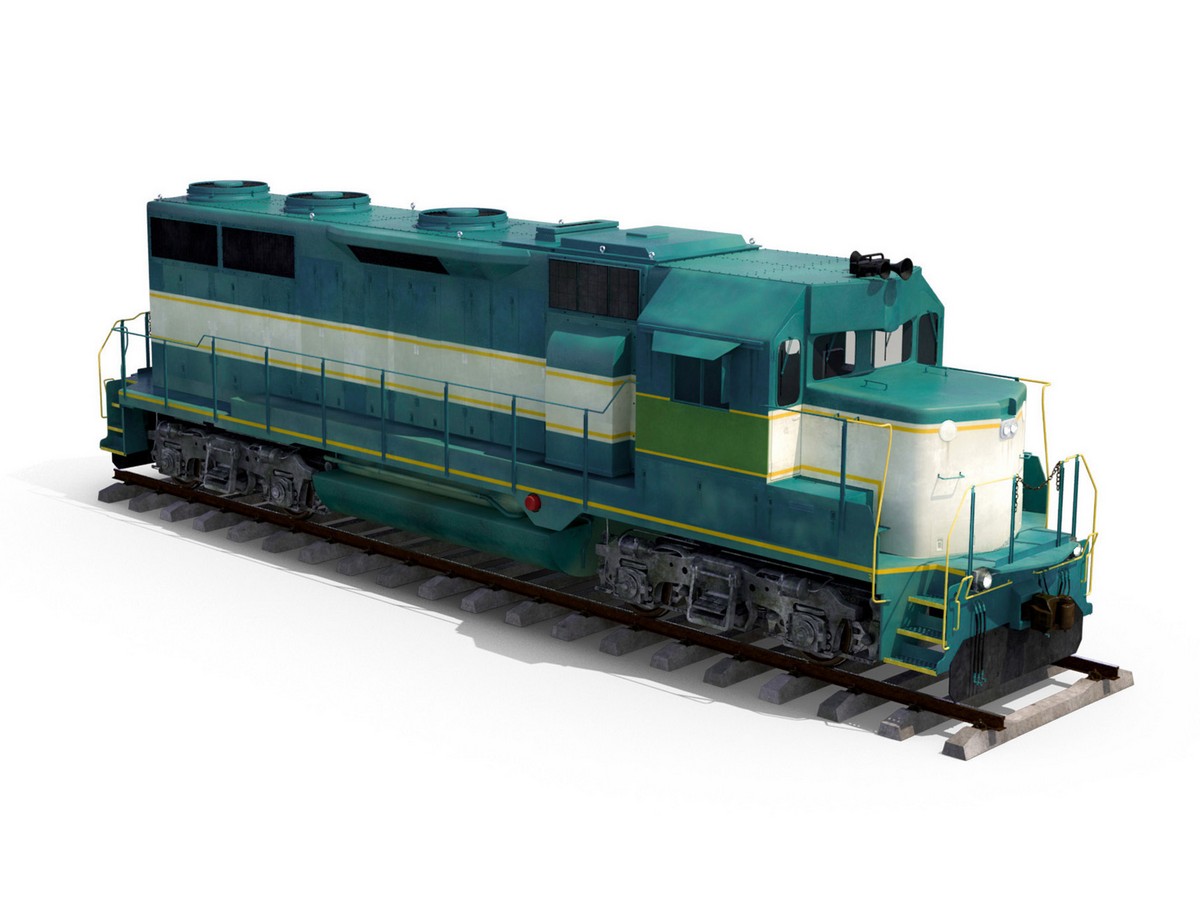 Axle parts & rebuilds
Axle parts & rebuilds
Universal joints &
centre bearings
Transmission & converter
rebuilds & testing
Transmission & converter
rebuilds & testing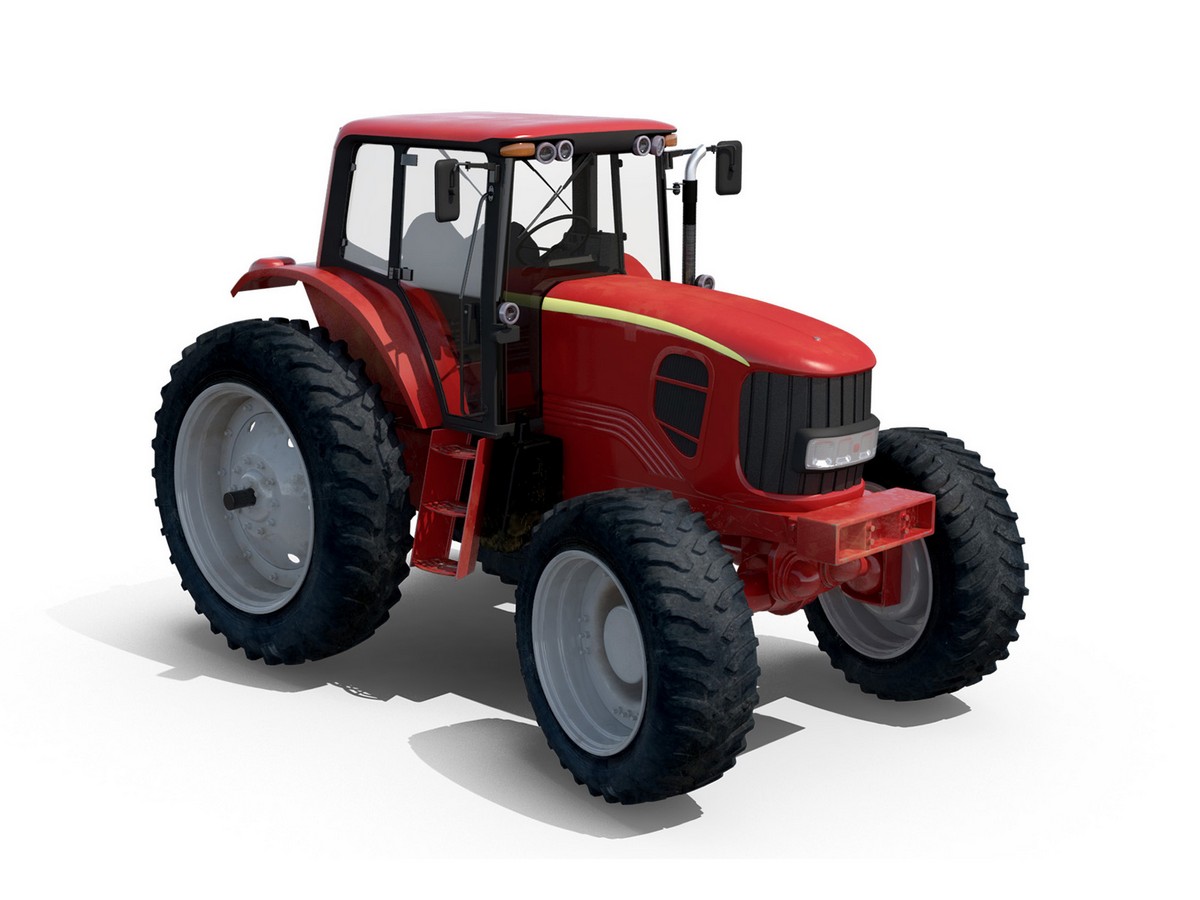 Axle parts & rebuilds
Universal joints &
centre bearings
Transmission & converter
rebuilds & testing
Axle parts & rebuilds
Transmission & converter
rebuilds & testing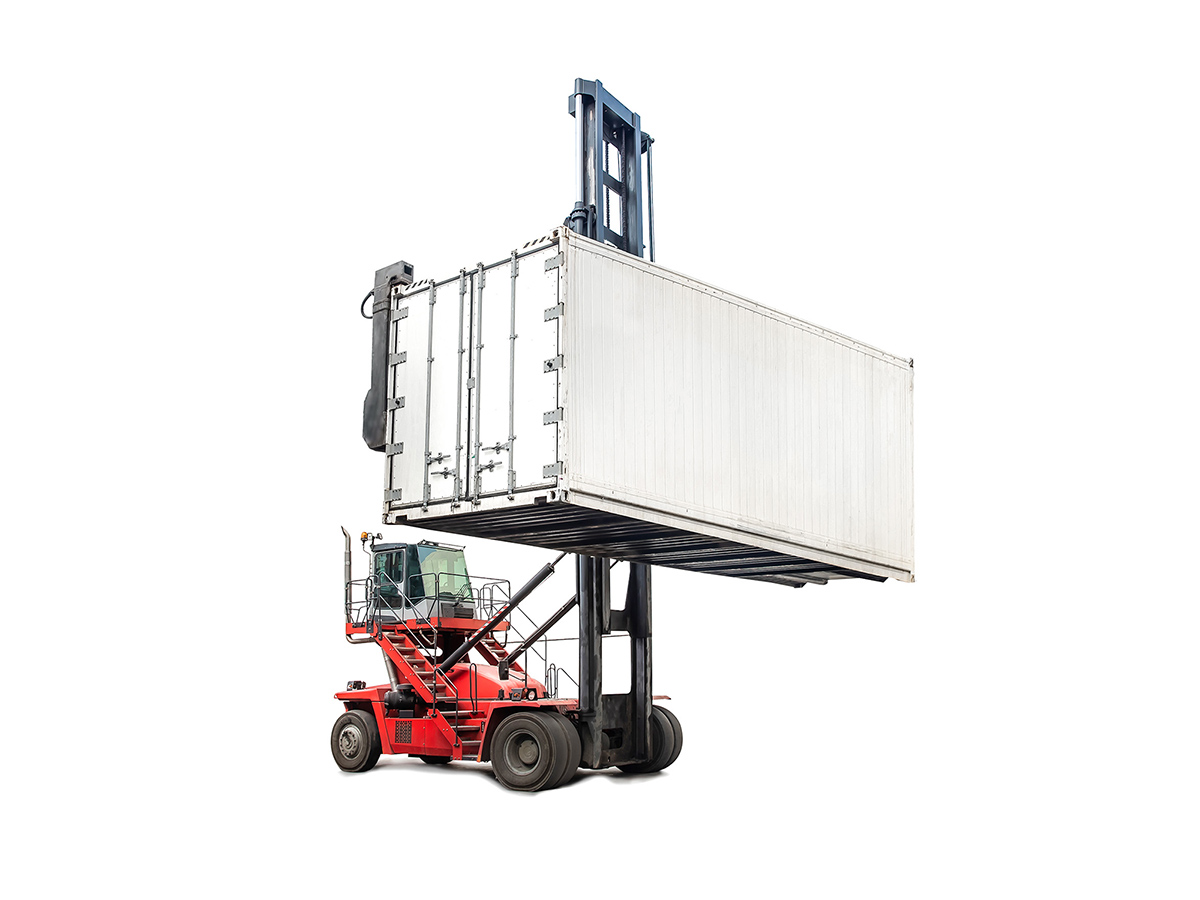 Axle parts & rebuilds
Universal joints &
centre bearings
Transmission & converter
rebuilds & testing
Driveshaft
manufacture & repair
Axle parts & rebuilds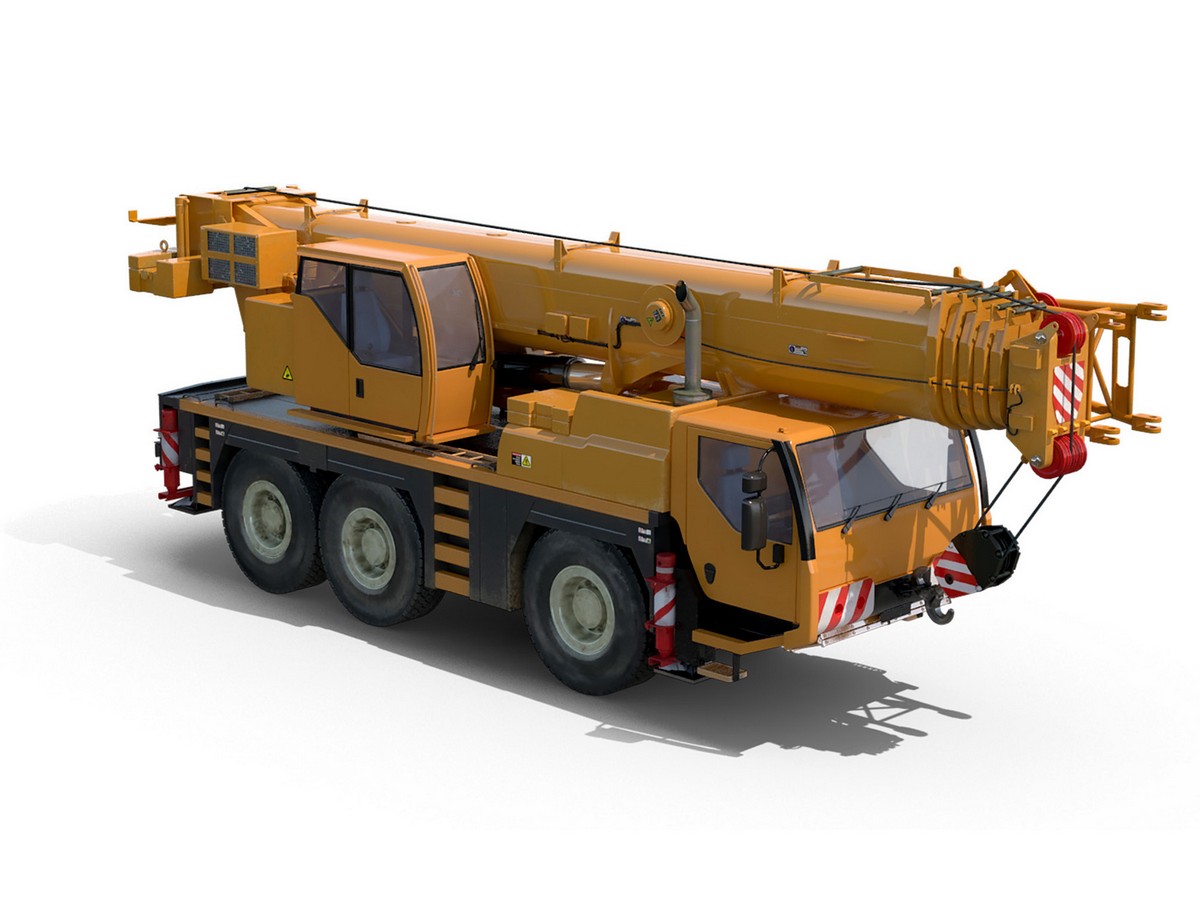 Driveshaft
manufacture & repair
Universal joints &
centre bearings
Transmission & converter
rebuilds & testing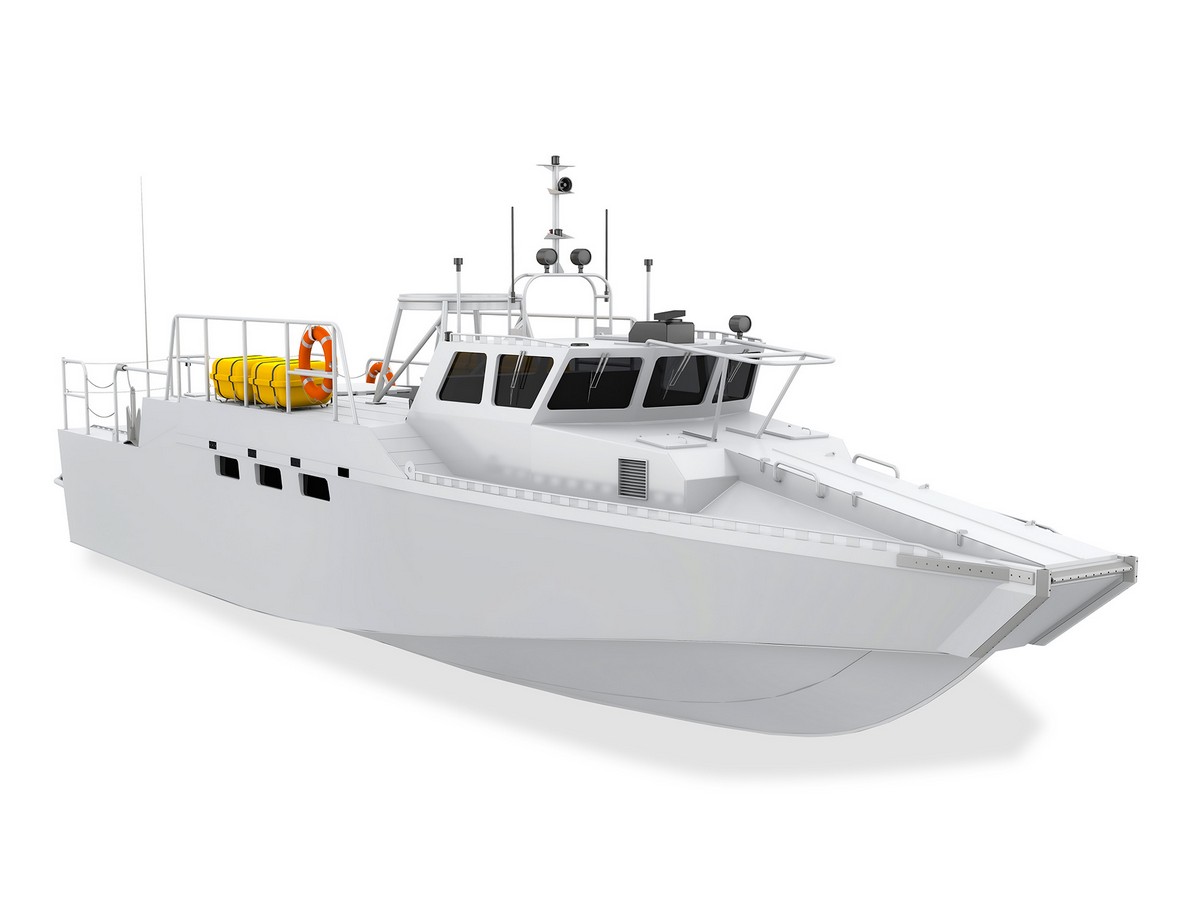 Chassis extensions &
modifications
Axle parts & rebuilds
Planetary hub / final
drive parts & rebuilds
Universal joints &
centre bearings
Driveshaft
manufacture & repair
Axle parts & rebuilds
Steering shaft
manufacture & repair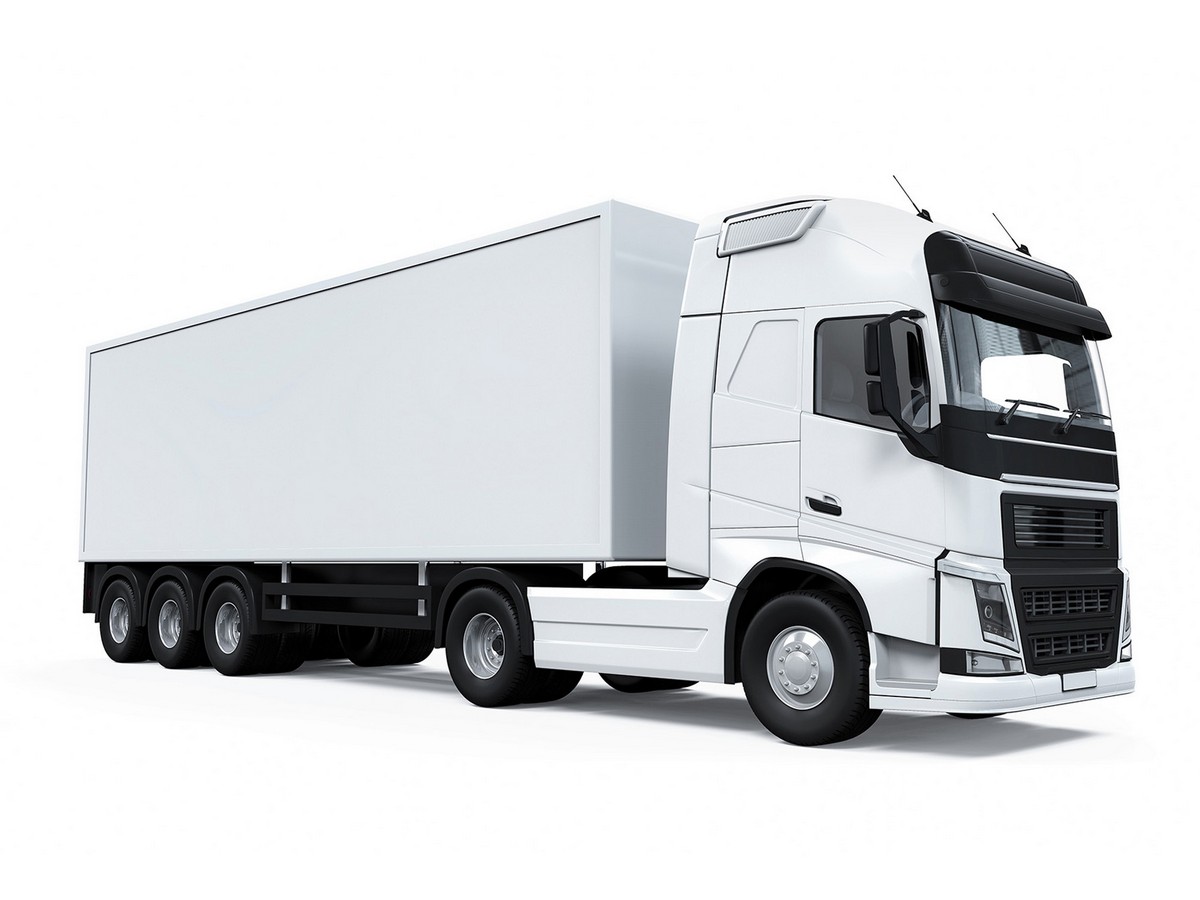 Chassis extensions &
modifications
Diff & axle
parts & rebuilds
Driveshaft
manufacture & repairs
Universal joints &
centre bearings
Gearbox & transfer parts,
rebuild kits, rebuilds & exchange
Harsh environment, transfer mounted handbrake upgrades for Landcruiser
Complete range of parts for Landcruiser & Hilux. Large range for most other popular 4x4s.
Bearing kits, swivel hub kits, CV joints & Shafts, brake parts
Springs, shocks, GVM upgrades and suspension solutions
Landcruiser & Hilux steering racks, boxes & pumps
Driveshaft
manufacture & repair
Complete roll-in/roll-out axle assemblies for Landcruiser
Diff & axle
parts & rebuilds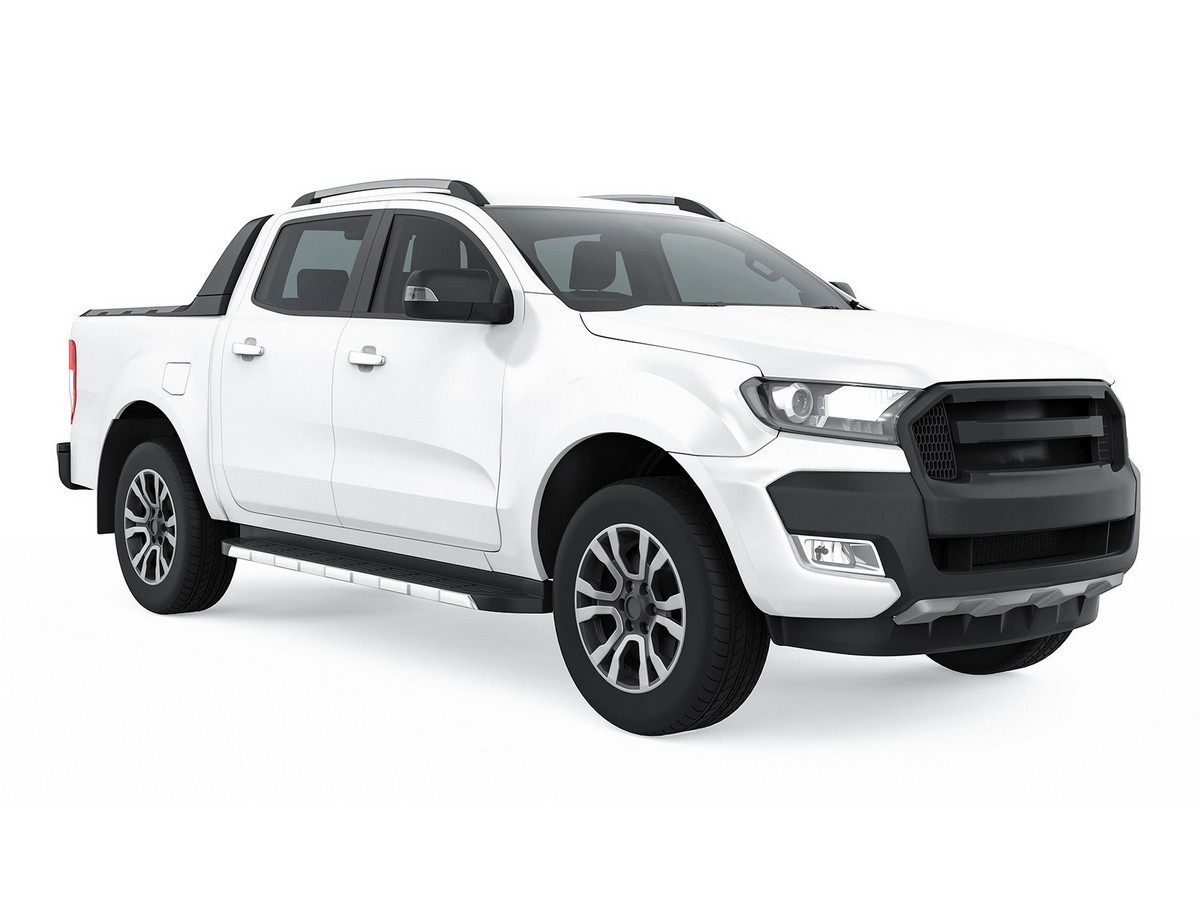 Chassis extensions &
modifications
Driveshaft
manufacture & repair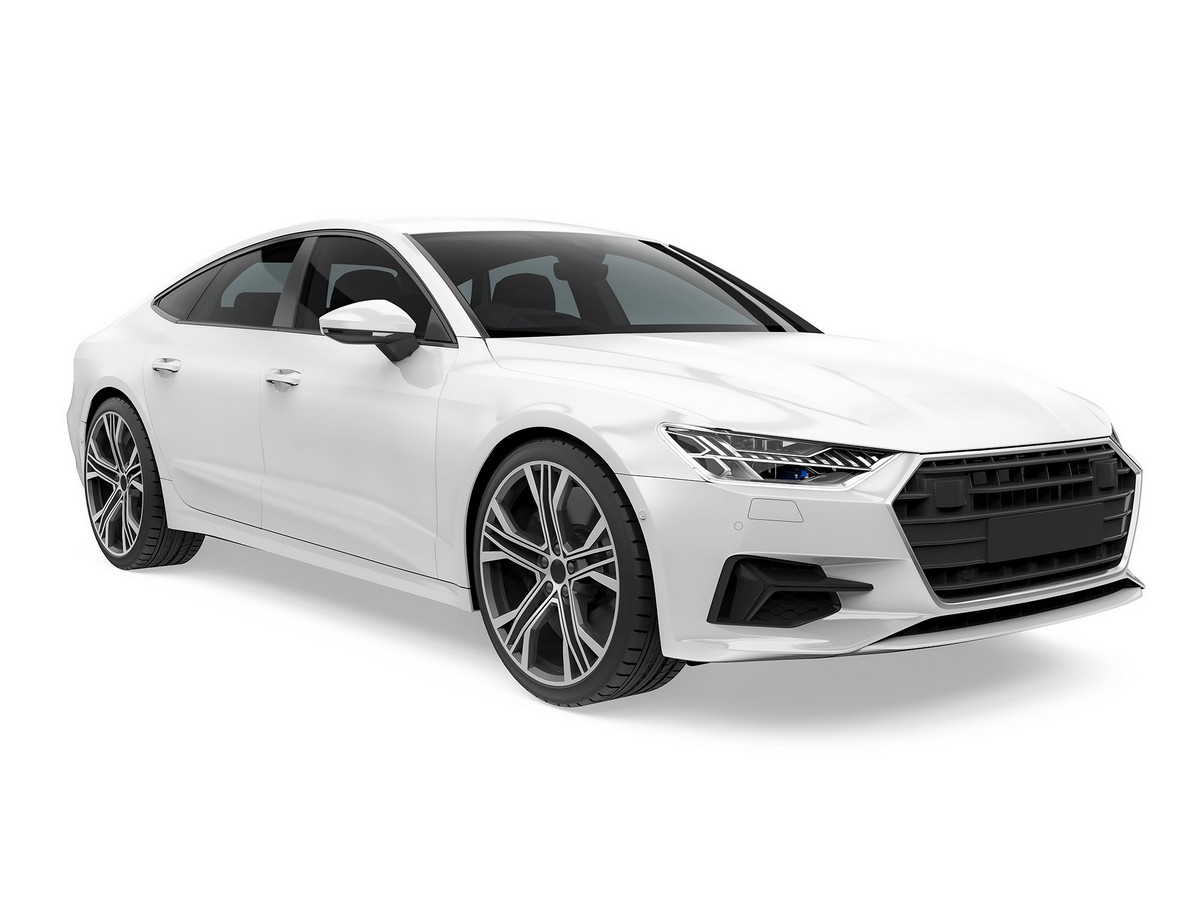 Universal joints &
centre bearings
Diff & axle
parts & rebuilds
Performance tailshaft
manufacture & repair
Wide range of services and parts for all Driveline Markets
"I have had both my car's fixed at driveline when other mechanics couldn't even tell me what was wrong with them. Highly recommend there work."
Jax Wilson
"...Fully repaired with new slip joints and uni's, balanced and ready in 24 hours. Exceptional service. Thank you."
Harley Borkowski
"Very happy with the job the guys done for me great service and friendly staff, my old ute has a new lease of life."
Peter Sellers
"Totally recommend for all your mechanical needs!! Well done to the people at driveline massive appreciation will be back."
Ryan James
"These guys are great! Super helpful, honest and professional. Helped me out HEAPS and got me on the right track to sort out my driveshaft issues."
Stephen Barrett