Passenger Vehicle Solutions
High Performance Parts, Gearboxes and Diff Specialists
Performance vehicles are some of the most demanding applications for underbody and power transmission products. Whether you are headed for the street, strip, circuit, or four-wheel drive applications, your drivetrain components need to be up to the challenge.
When fractions of a second count, Driveline's high performance components can put you out in front of the competition. By leveraging our understanding of the complete power transmission process, Driveline's diff and gearbox specialists are experts at maximising torque and performance along the length of your driveline.
Driveline are experts at engineering performance parts. We can design and install components that suit your exact specifications. Whatever the challenge, our team of diff specialists can supply off-the-shelf and custom parts that are matched to the brawn and budget of your performance application.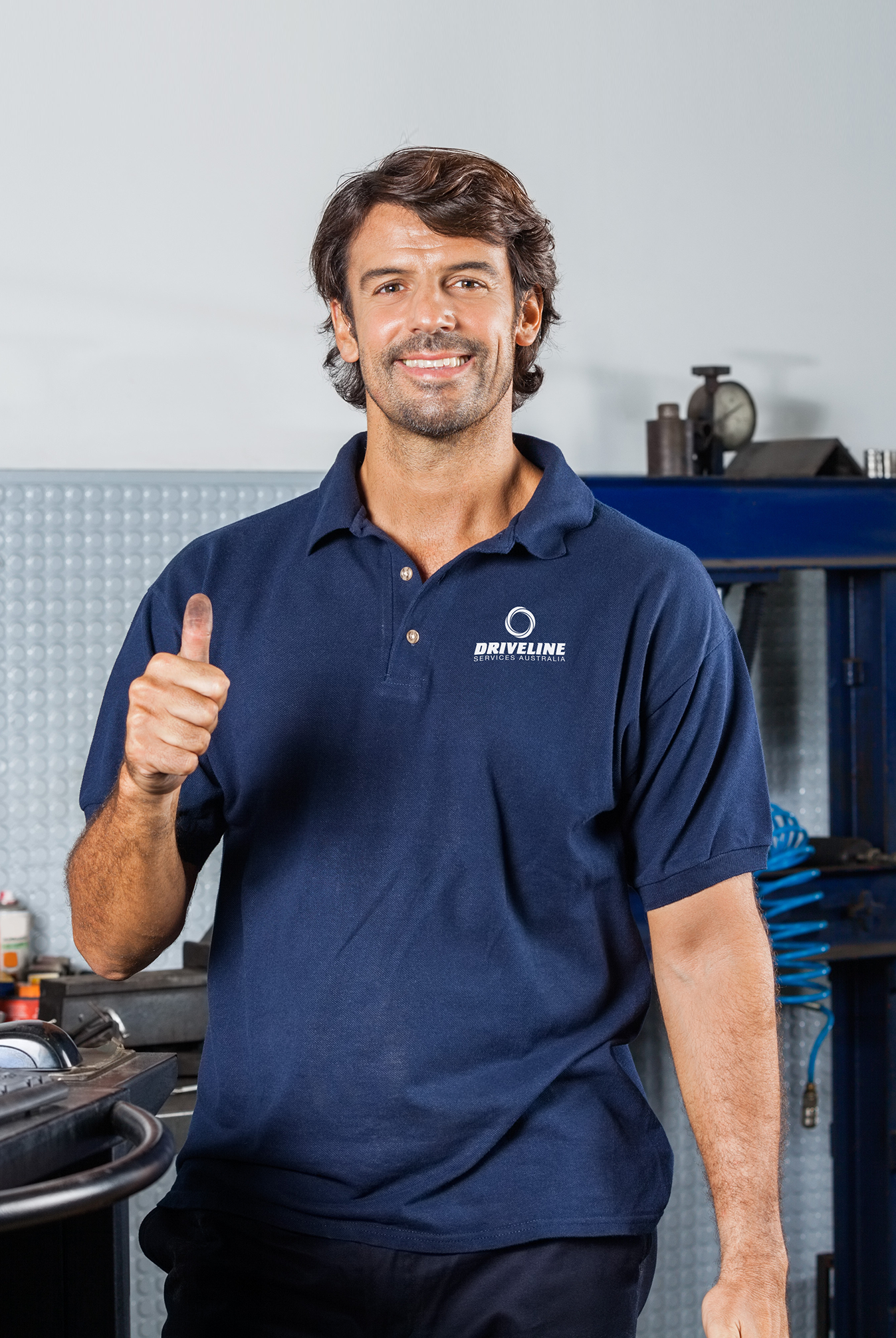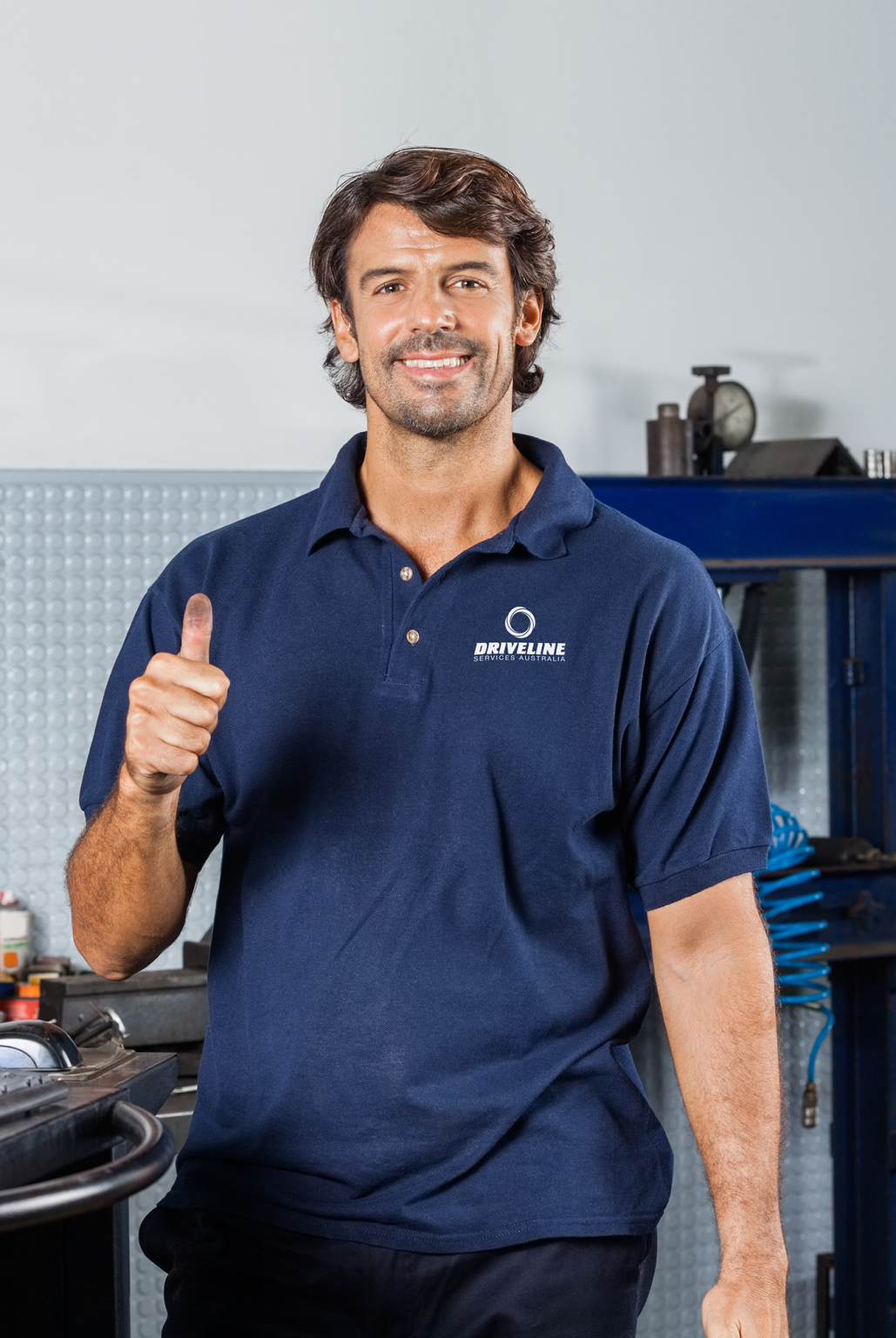 Our Passenger Vehicle Parts and Services
Gearbox & Transmission
Driveline can repair and rebuild gearboxes and manual transmissions for all makes and models of passenger, performance, commercial and 4WD vehicles.
Differentials
We provide a range of differential repair, rebuild and upgrade solutions for on and off-road applications, including 4WDs and off-road transport.
Suspension
Driveline carries a wide range of 4WD suspension components, including shock absorbers, springs, small parts and our own Durashock products.
Drivetrain Modifications
We perform a full range of underbody and drivetrain modifications to improve vehicle performance. From vibration diagnosis and correction to resolving premature wear issues, our team can help.
Custom Components
If you need specific parts that are not available on our shelves or through our partners, Driveline is equipped to design, engineer and manufacture custom components.
Smash Repair Services
Driveline works with insurers across Australia to provide drivetrain damage inspection, reporting, repair and reconditioning services that can get you back on the road sooner.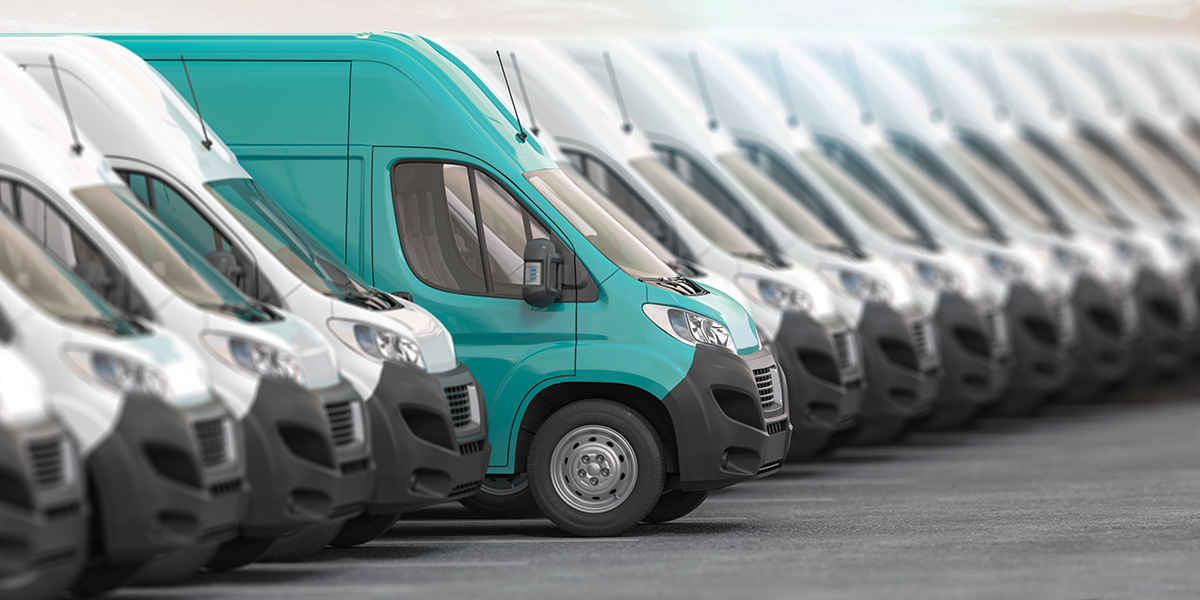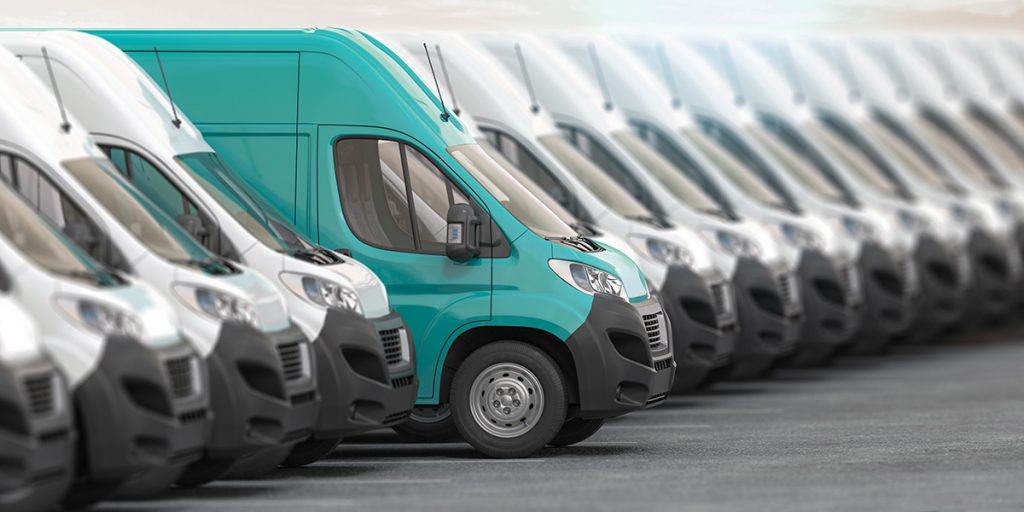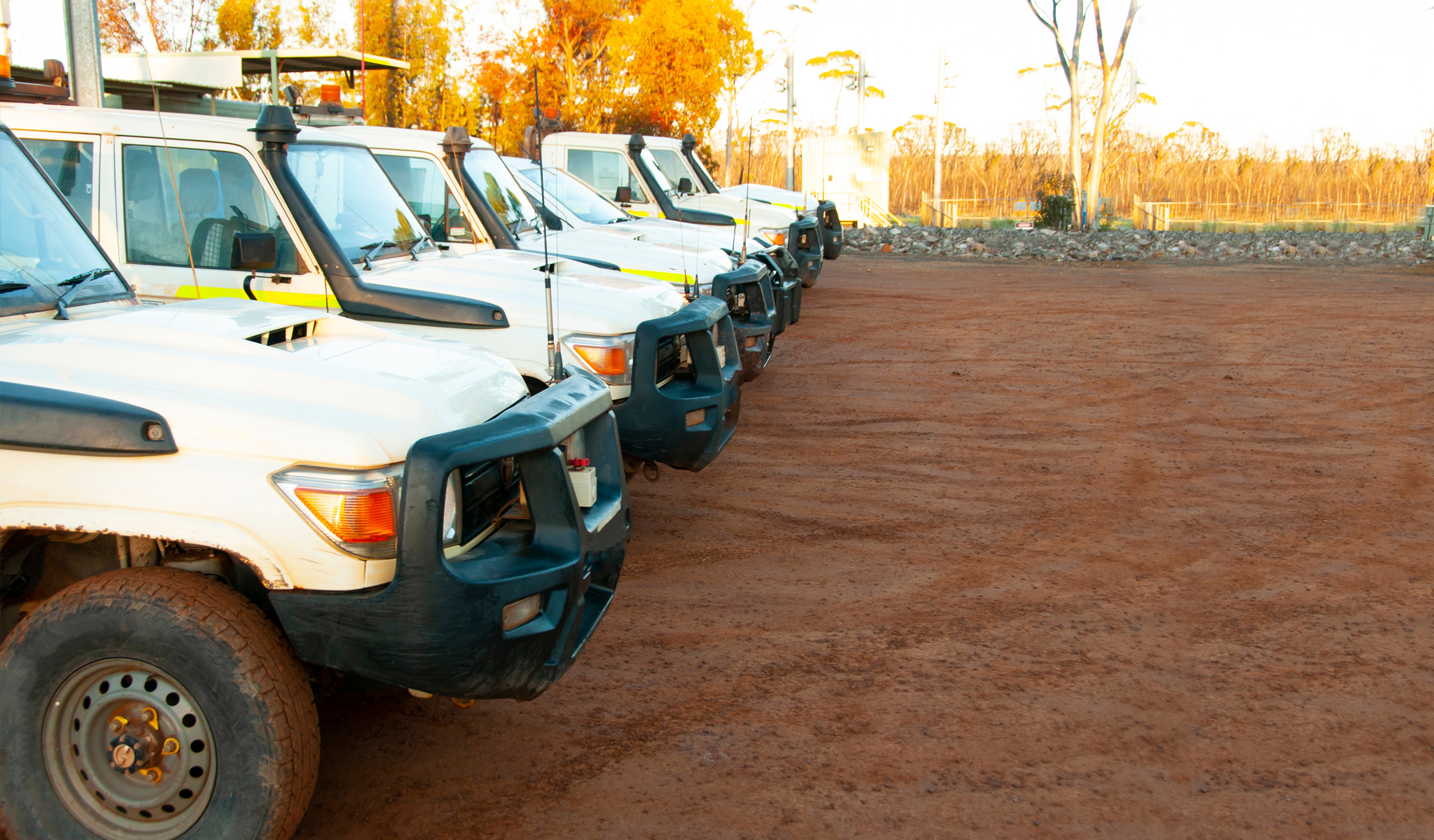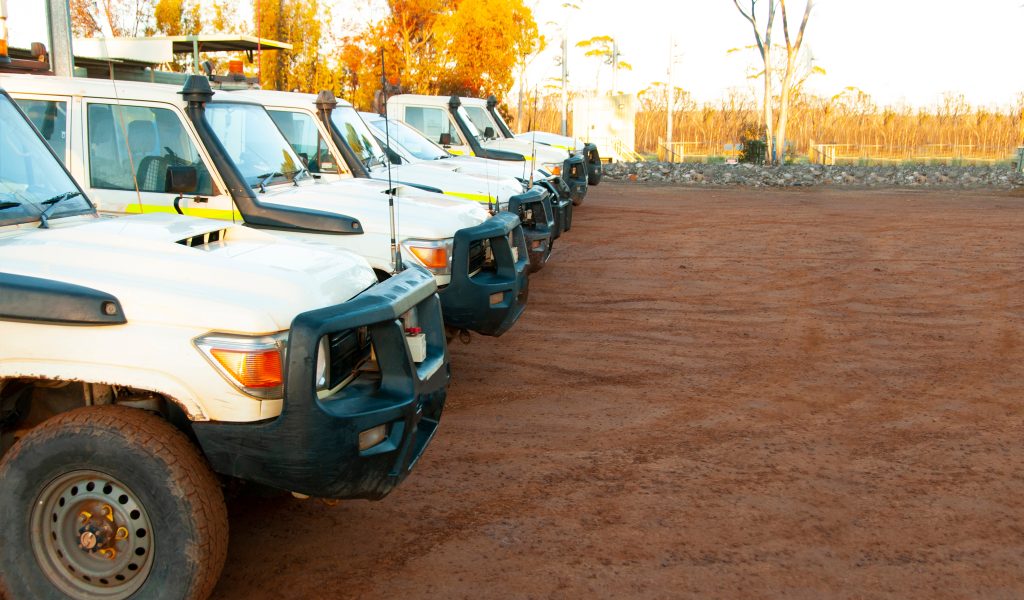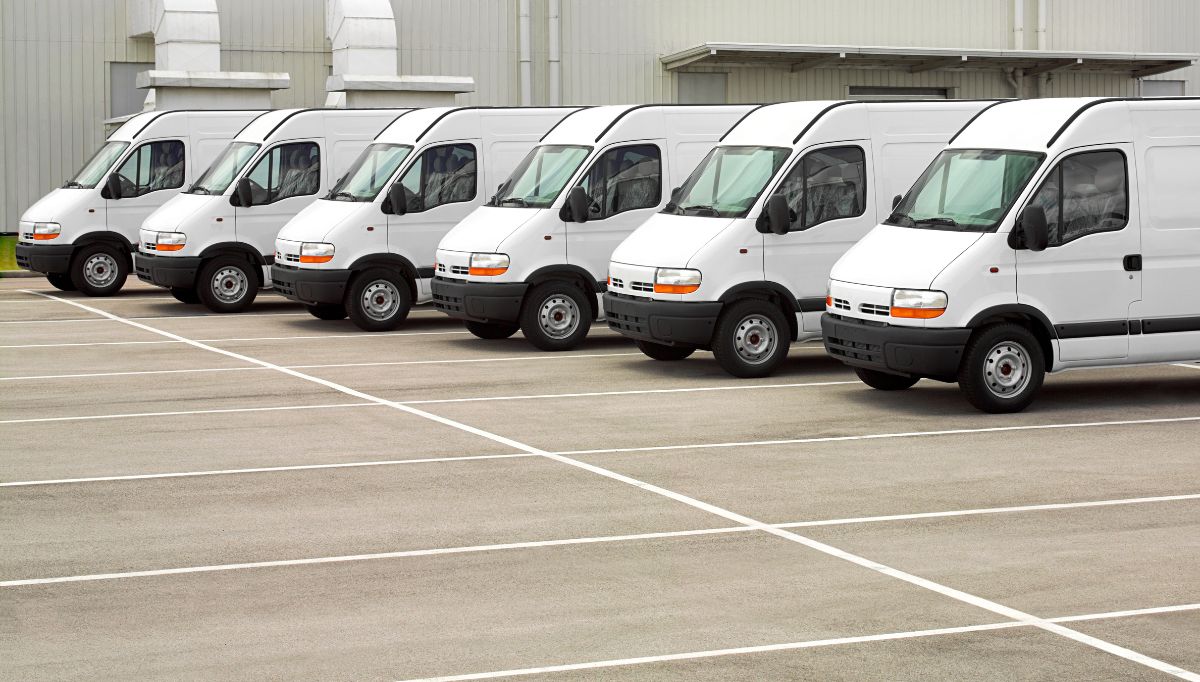 Repairs, Servicing and Upgrades for Passenger Vehicles and 4WDs
Australian motorists ask a lot of our passenger cars and 4WDs. Contending with some of the world's toughest environments means passenger vehicles need to be capable of anything. To ensure your vehicle is always ready when you need it, Driveline offers an extensive range of repairs, rebuilds, servicing and upgrades for passenger vehicles and 4WDs.

The Driveline team has more than 40 years of experience in delivering unparalleled solutions for retail passenger vehicles. In that time we have developed strong relationships with OEMs and suppliers across the world, allowing us to supply solutions for every marque. From simple servicing to major repairs and complete underbody upgrades, Driveline can make sure your passenger vehicle is fit for every purpose.
We Offer Solutions for Retail Passenger Vehicles Such As:
Passenger cars
4WDs
SUVs
Vans
Performance cars
Light trucks
Upgrade Your Trade Vehicle or Fleet with Driveline
Getting the job done means relying on your vehicles to carry the tools, equipment and personnel you need. Regardless of the industry, trades ask a lot of their vehicles, so Driveline is here to ensure you get the best performance possible. With an extensive range of components and assemblies on our shelves, we can provide parts, servicing, repairs and upgrades that maximise uptime and keep your trade vehicles moving.

Driveline is Australia's leading importer, exporter, manufacturer and supplier of powertrain and underbody components. Our extensive inventory allows us to source parts and upgrades for all trade vehicles and fleets. Whether you need SMART GVM upgrades for Toyota LandCruiser, Durashock shock absorbers or custom powertrain components for your vehicles, our team is equipped to help.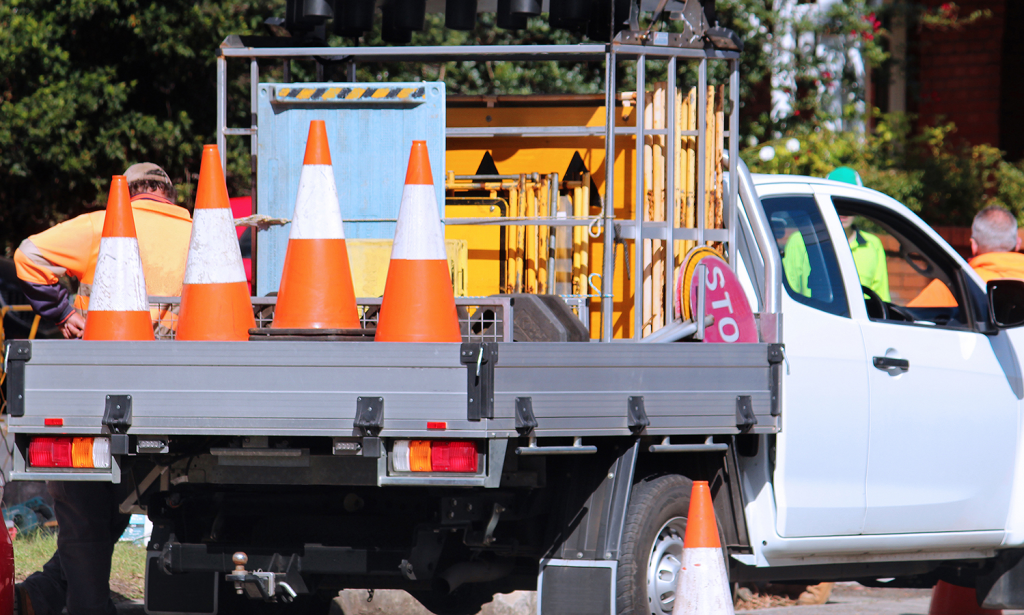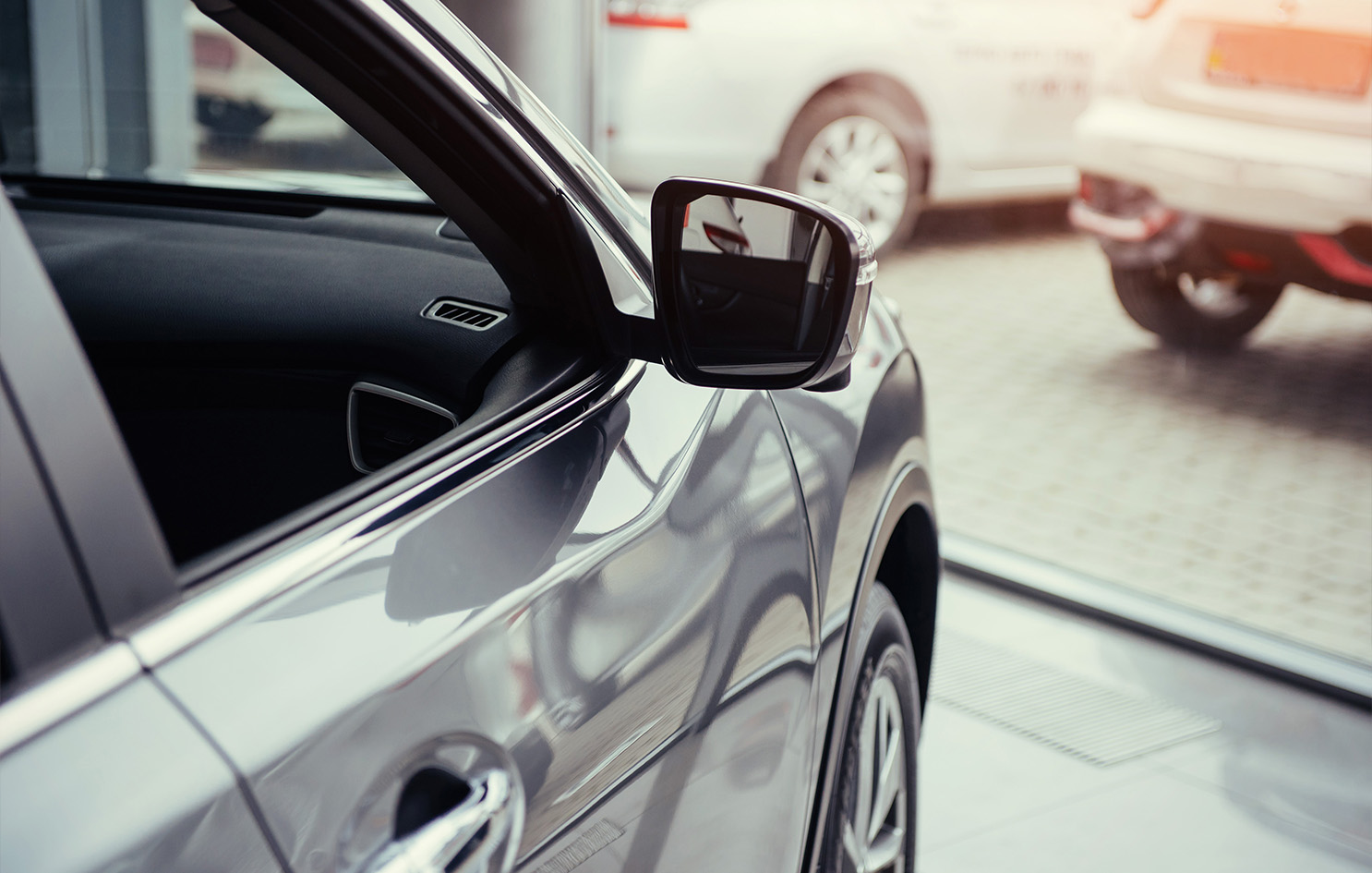 We Offer Solutions for Trade Passenger Vehicles Such As:
Building and construction
Pest control
Plumbing
Electricians
Landscapers
Air conditioning services
Security monitoring
Locksmiths
Signage installers


Driveline is Australia's Leading Choice for Commercial Vehicle Upgrades
Downtime is one of the biggest expenses for any business. Driveline understands how critical your vehicles are, and that's why our services are focused on delivering extended uptime and greater cost-reduction. With a network of national locations, we can tailor our repair, upgrade and maintenance solutions to look after your commercial passenger vehicles and keep your fleet on the road for longer.

Driveline works with businesses of all sizes to deliver services that ensure your commercial vehicles are ready to work. With decades of expertise, advanced repair equipment and access to world-class components, we can develop high quality solutions for every commercial vehicle. Whether you need repairs, rebuilds, upgrades or servicing for one vehicle or an entire fleet, Driveline is ready to help.
We Offer Solutions for Commercial Passenger Vehicles Such As:
Limousines
Taxis
Couriers
Insurance
Rental cars
Removalists
Delivery services
Water utility services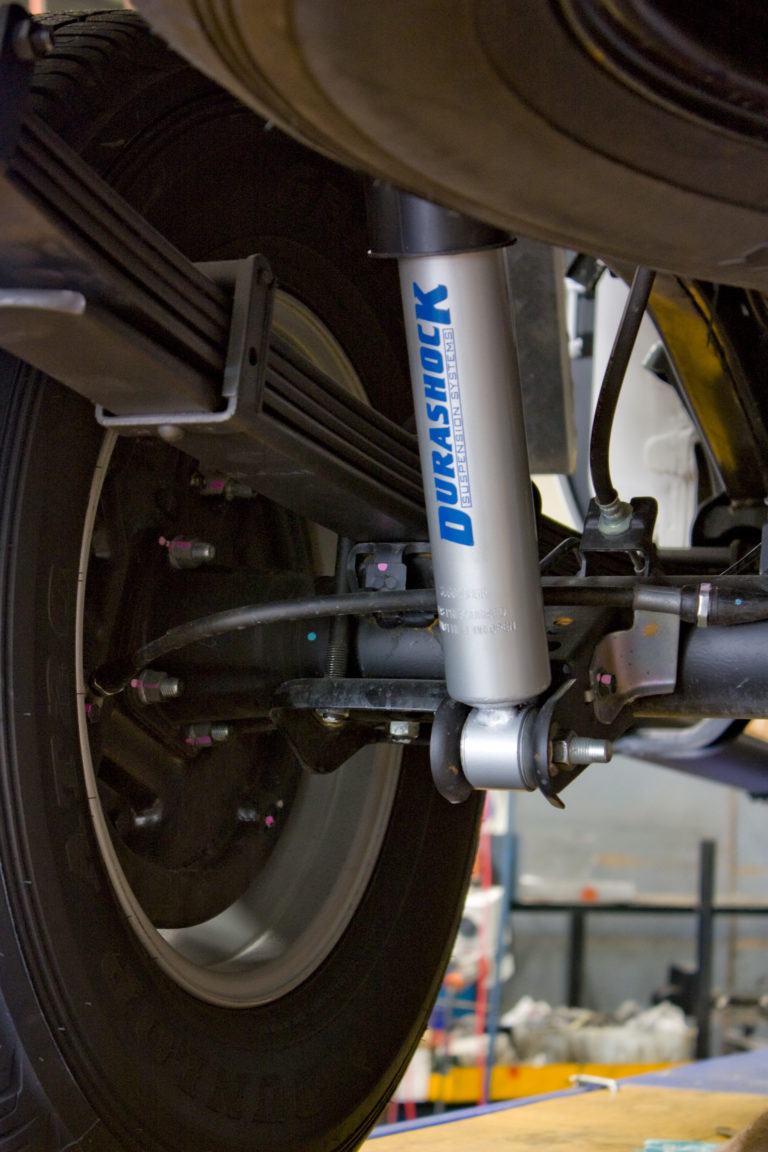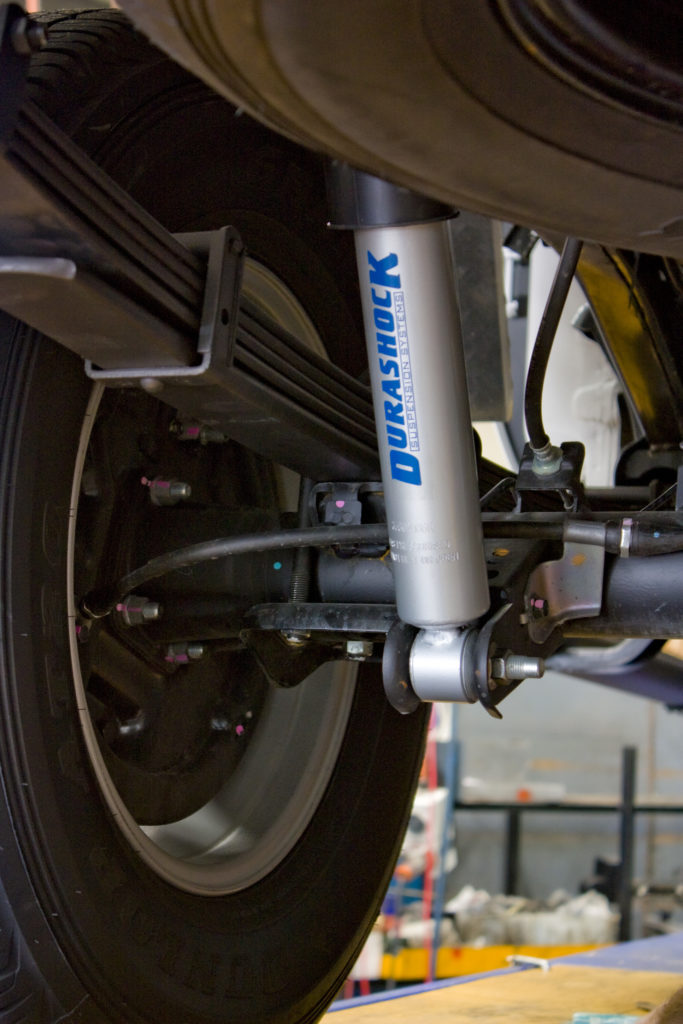 Can we help you?
Whether you are an early bird or a night owl, you can ask us a question anytime
via this form and we will respond to your request as soon as possible.
From minor repair work to full aftermarket replacement parts for passenger, performance, 4WD, and light commercial applications, Driveline, an insurance company preferred supplier can rebuild, repair or replace virtually any underbody system.