With 40 years of underbody and power transmission design, manufacturing and repair experience, Driveline offers unparalleled services to the passenger and 4WD vehicle industry. Our technical knowledge and vast inventory of vehicle components mean we have the equipment and skills to rebuild, repair or replace any passenger, performance, 4WD or light commercial drivetrain. All equipment supplied or manufactured by our team is OEM quality or better, and we have stock to suit vehicles from dozens of manufacturers popular in Australia and the Asia-Pacific region. We can perform any service, from minor inspections to major installations, and can design custom solutions to meet your exact specifications. Driveline also performs Safety Certificate inspections at our Acacia Ridge, Brendale, Mackay and Townsville locations.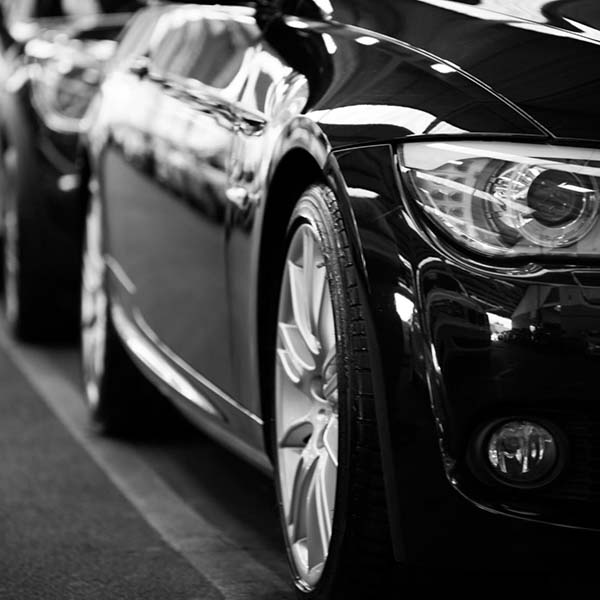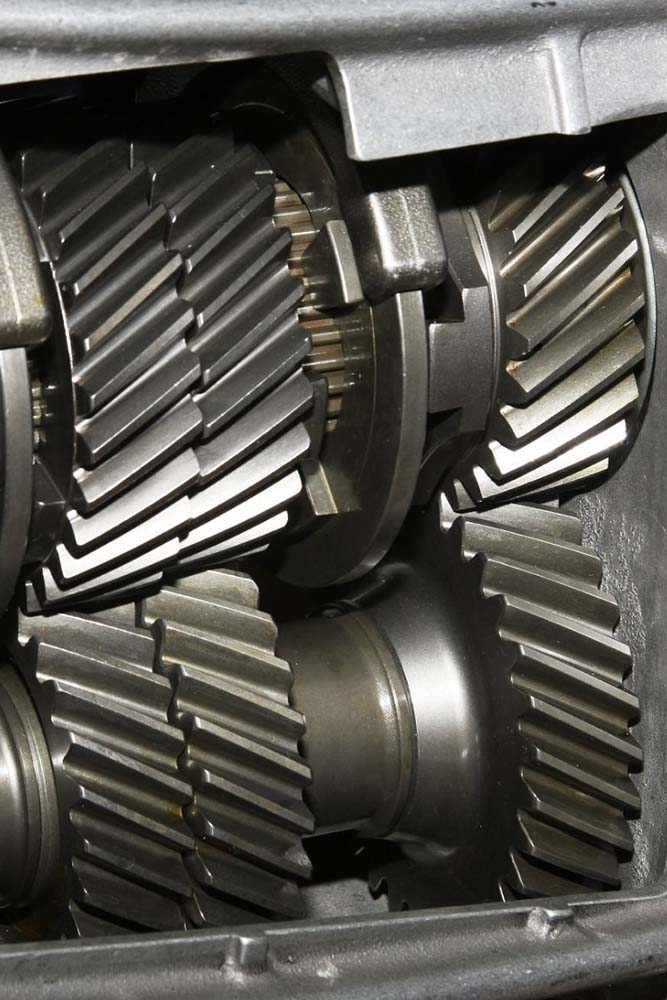 Gearbox & Transmission
We can repair and rebuild gearboxes and manual transmissions for all makes and models of passenger and 4WD vehicles.

Differentials
We provide a range of differential solutions for on and off-road applications.

Suspension
Driveline carries a wide range of 4WD suspension components, including shock absorbers, springs and small parts.

Drivetrain Modifications
We perform a full range of underbody and drivetrain modifications to improve vehicle performance. From vibration diagnosis and correction to resolving premature wear issues, our team can help.

Custom Components
If you need specific parts not available on our shelves or through our supply partners, Driveline is equipped to design, engineer and manufacture custom components.

Smash Repair Services
As an insurance company preferred supplier, Driveline provides drivetrain damage inspection, reporting,repair and reconditioning services to get you back on the road.
Can we help you?
Whether you are an early bird or a night owl, you can ask us a question anytime
via this form and we will respond to your request as soon as possible.