Driveline offers a wide range of underbody and power transmissions products and services to material handling industries.
We manufacture, supply and install the components that keep your business moving, including axles, driveshafts, transmissions, torque converters and more. To support your requirements we provide new, repair and rebuild parts and services for all makes and models of powertrain, including those produced by Dana Spicer, Carraro, Kessler and many other leading brands.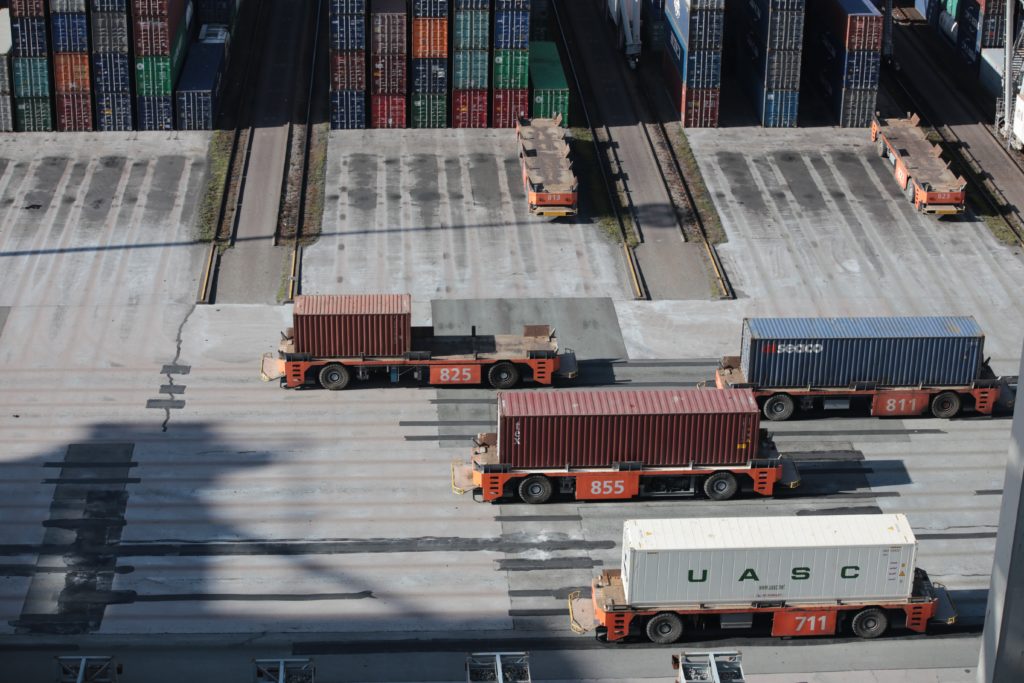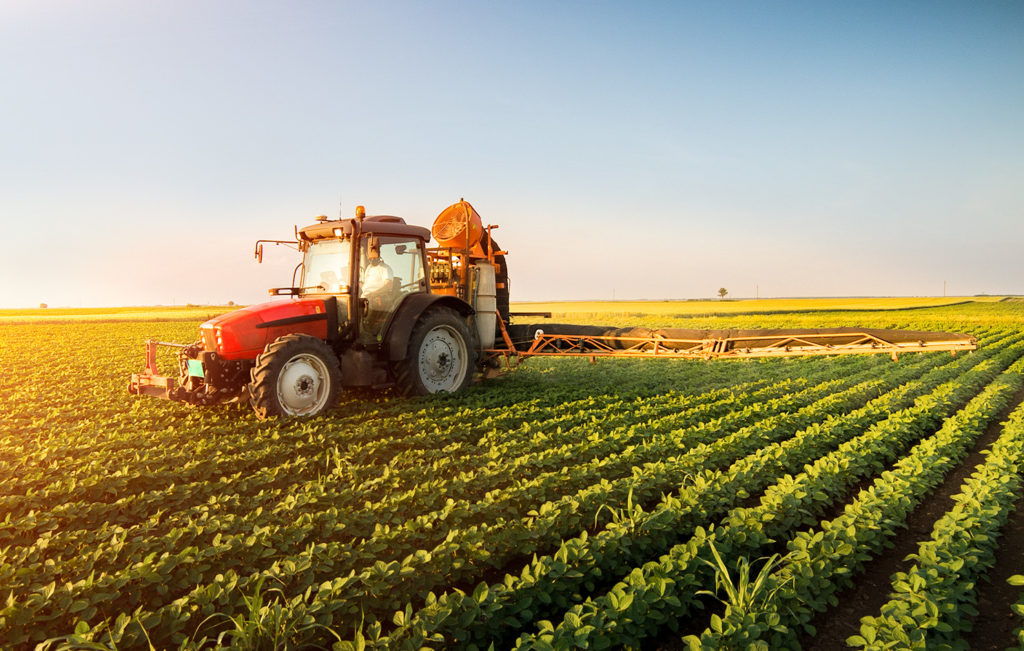 Keeping equipment operational is a top priority in the agriculture industry.
Driveline supplies a large range of new, rebuilt and replacement underbody and power transmission parts to suit tractors, harvesters, balers, combines and more. We manufacture, import and supply a vast array of components, including transmissions and torque converters, axles and final drives, driveshafts, PTO shafts and much more. Our locations carry thousands of parts in stock, meaning we can supply, repair and install the components you need to get back to work sooner.
We provide support and components for all major equipment manufacturers operating in Australia and the Asia-Pacific region.
Driveline has a longstanding relationship with the Australian Defence Force, most recently as a supplier of driveshafts for protected mobility vehicles.
Our Defence relationships have included extensive in-house R&D to design and engineer solutions that meet stringent criteria. The components we have designed, manufactured and installed have been put to work in some of the world's harshest and most unpredictable environments, and we are proud to say they met the challenge.
We continue to work with Australian Defence on R&D for the manufacture and supply of future projects.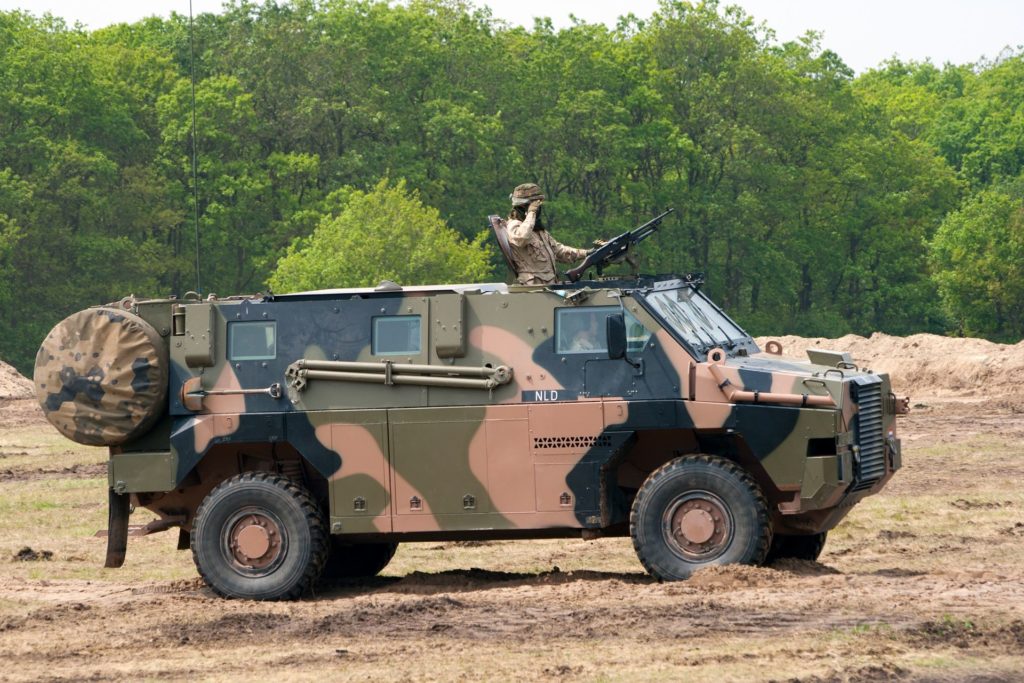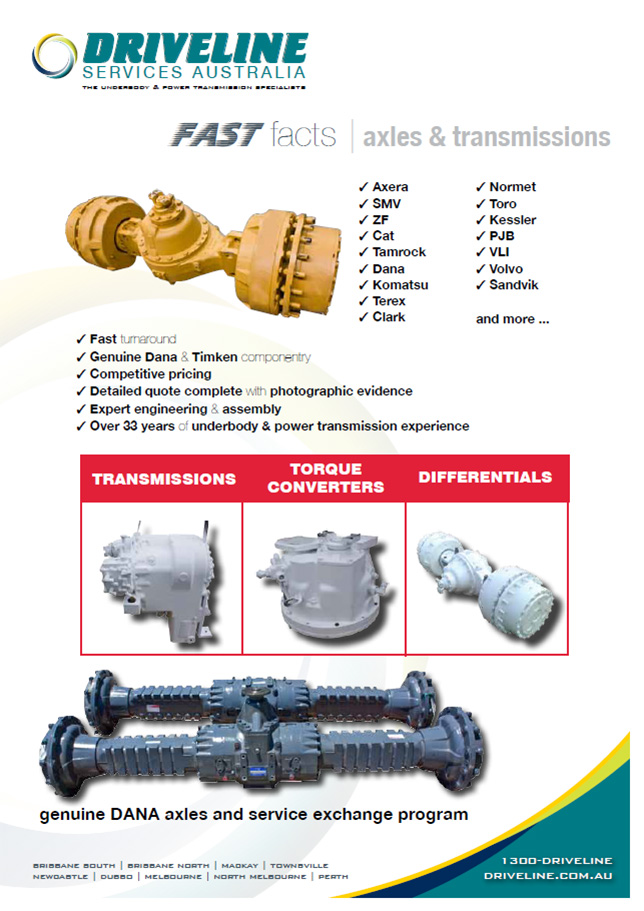 Driveline keeps your fleet on the move with its axle & transmission rebuild & exchange program. Our experienced drivetrain rebuilders specialise in the rebuild and testing of most makes & models of axles, converters and transmissions, including Dana, Clark, Hurth, Kessler, Carraro and more. With all work completed using OEM components and built to manufacturer's specs.
Can we help you?
Whether you are an early bird or a night owl, you can ask us a question anytime
via this form and we will respond to your request as soon as possible.