With over 3 decades of experience servicing the material handling industry, Driveline offers a range of powertrain products and services including axles, driveshafts, transmissions and converters for all the leading machine OEMs operating in the Australia Pacific region.
Driveline offer new, repair, rebuild and parts supply for Dana Spicer, Carraro, Kessler and Axle Tech.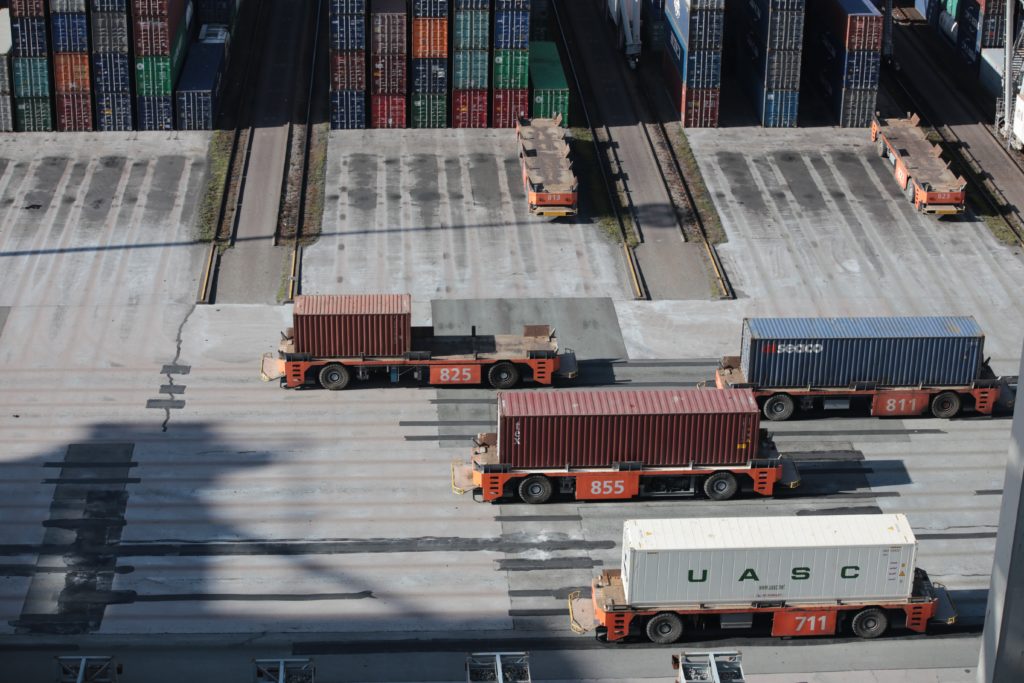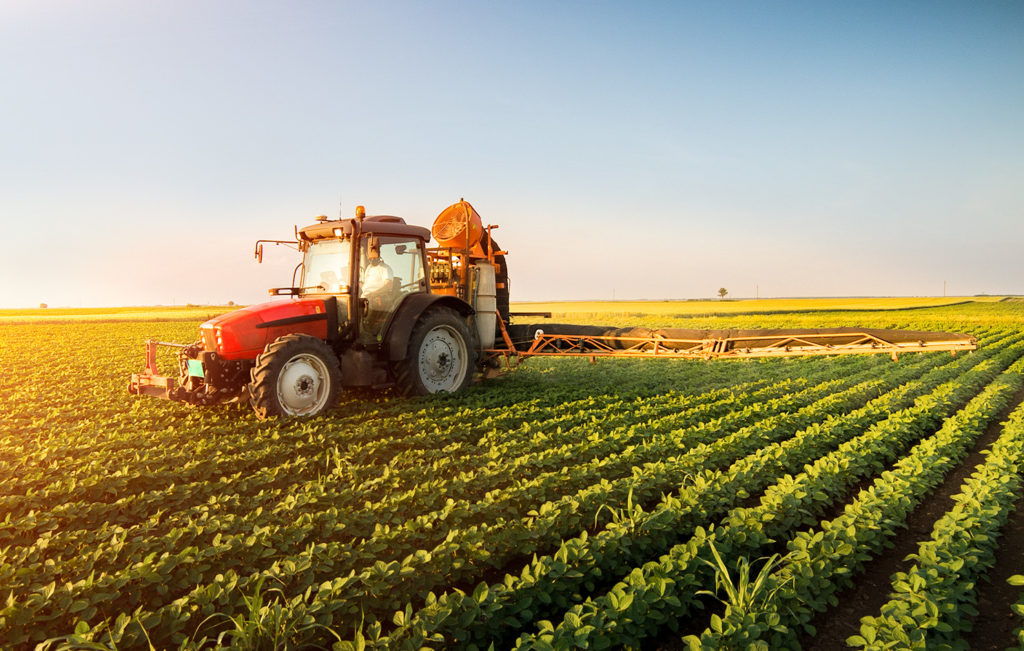 Crops, stock and the weather don't wait, making continual seamless operation of harvesters, tractors, PTOs and other equipment vital.
With a large range of new and replacement agricultural drivetrain componentry on shelf, including tractor powershift transmissions and converters, axle and final drives, driveshafts, pto shafts and transmission dyno testing and repair services throughout our national network and a 24 hour repair service available on request, Driveline will minimise your equipment's downtime and put you working back in the field sooner. Driveline is also an authorised DANA and CARRARO dealer.
At Driveline we offer the advantage of over three decades of experience servicing the agricultural industry, along with Drivelines' vast range of powertrain products and services available for all leading tractor OEMs operating across Australia and throughout the Asia-Pacific region.
Driveline has a longstanding relationship with the Australian Defence Force, most recently as a supplier of driveshafts for protected mobility vehicles.
Through extensive research and development in this field, Driveline has worked closely with the military on custom designed and engineered solutions to meet the unique requirements of vehicles operating in some of the most harsh and unpredictable environments in the world.
Driveline is proud to be a part of the process that keeps these vehicles moving under rigorous demands.
We continue to work with the military with ongoing R&D for supply of future projects.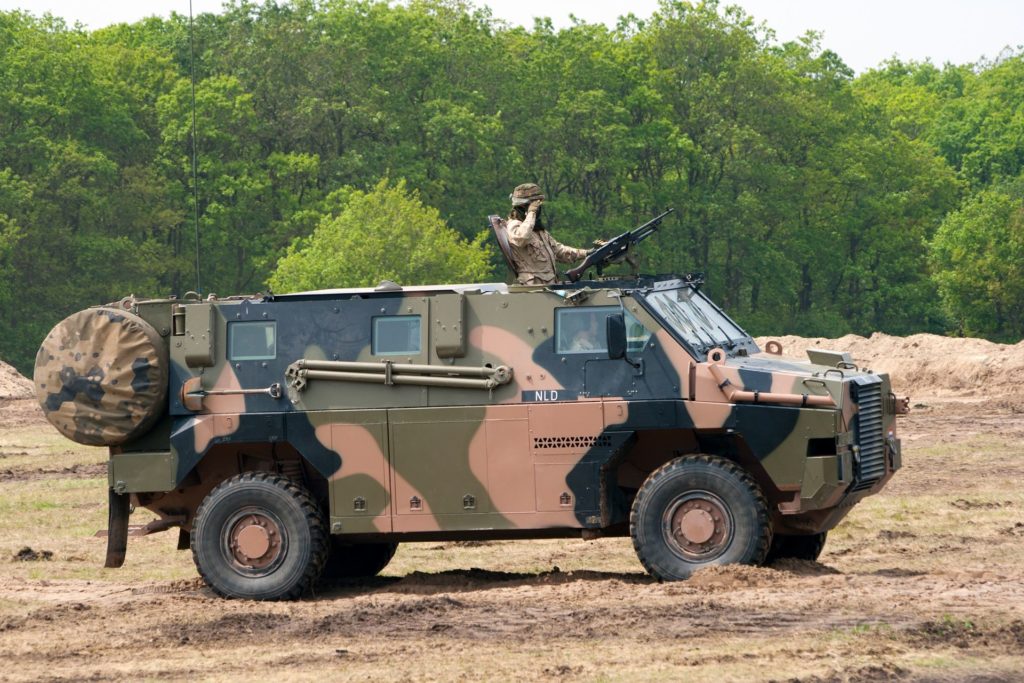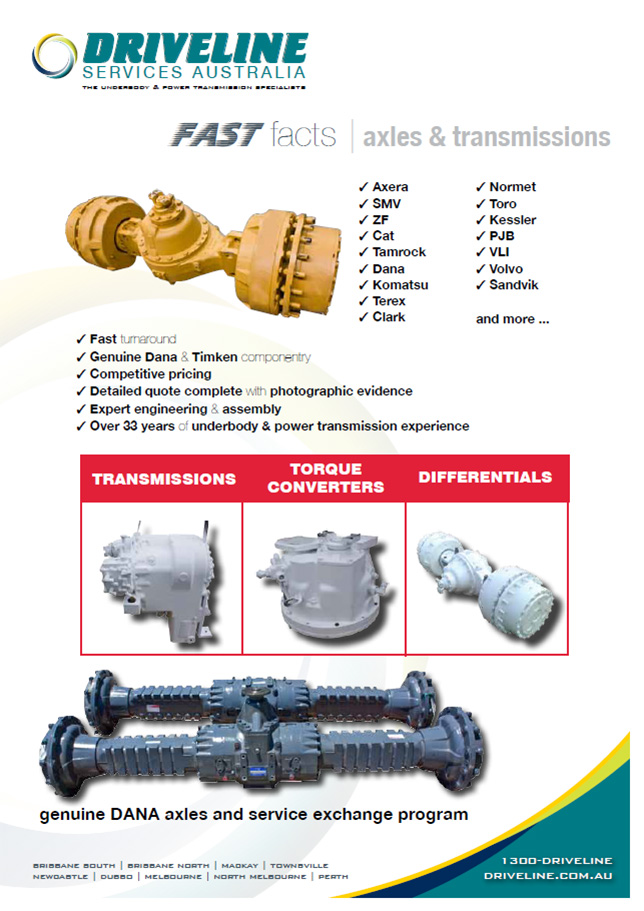 Driveline keeps your fleet on the move with its axle & transmission rebuild & exchange program. Our experienced drivetrain rebuilders specialise in the rebuild and testing of most makes & models of axles, converters and transmissions, including Dana, Clark, Hurth, Kessler, Carraro and more. With all work completed using OEM components and built to manufacturer's specs.
Can we help you?
Whether you are an early bird or a night owl, you can ask us a question anytime
via this form and we will respond to your request as soon as possible.