Driveline are Australian specialists in the manufacture, export, import, supply and distribution of underbody and power transmission components. Today, the parts and services we supply have found homes in dozens of industries, including mining, agriculture, road transport, light vehicles, four-wheel drives and more.
Since our beginning as a two-man tailshaft workshop in 1982, the Driveline team have been hard at work pursuing our goal of becoming Australia's leading supplier of aftermarket parts and services. We take a solution-focused approach to designing, sourcing and supplying components, whether that's a 4wd suspension upgrade or a gearbox rebuild.
We develop market-leading services for some of the world's harshest industries, including tailshaft repairs. Headquartered in Acacia Ridge, Queensland, the Driveline Group now encompasses a broad network of Australian locations. We have an automotive workshop in Townsville, Mackay, Brisbane North, Brisbane South, Newcastle, Dubbo, Cobar, Broken Hill, Sydney, East Melbourne, North Melbourne (trading as Universal Driveshaft Services) and Perth.
You can visit the links below to view our company profile and read more about Driveline and see why we are the underbody and power transmission specialists.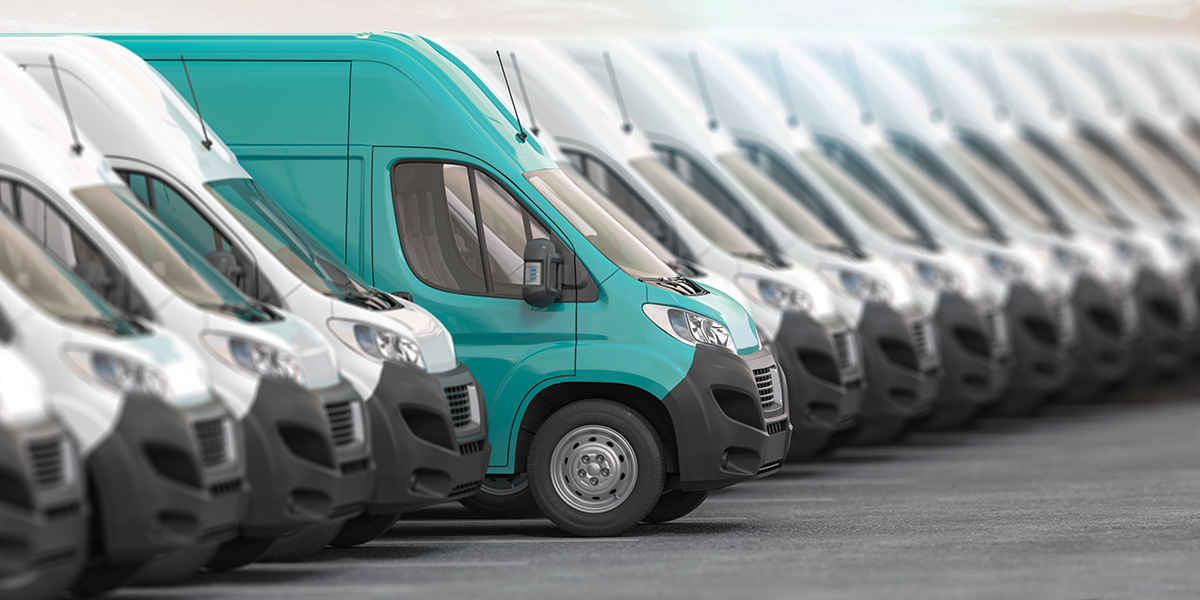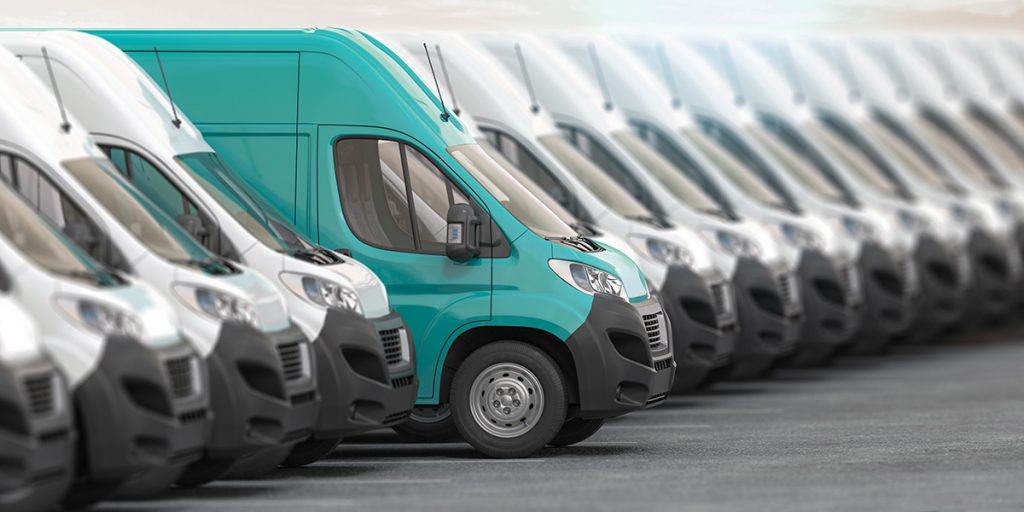 As a leading supplier of automotive aftermarket parts, Driveline's import, export and distribution chain is constantly moving, delivering our stock and expertise all over the country. To keep your machinery functioning, our national network is equipped to provide everything from advice and parts to servicing, installation and 24/7 support where required. Our established relationships with national and international transport companies mean we can send parts to your corner of the world, on time and on budget.


The prime objective of Driveline is to ensure customer satisfaction through the supply of goods and services which meet the requirements of all Australian Standards, statutory requirements, Driveline's standards and specific requirements as stipulated by the customer.
To achieve this objective we have shown commitment to quality through the establishment and maintenance of a quality assurance system based on AS/NZS ISO 9001 – 2008 and AS/NZS ISO 9004 – 2011.
The unerring dedication and commitment from management and employees striving for quality excellence will result in continual review, development and improvement of all aspects and in all levels of satisfaction at Driveline in particular:
The attainment of quality requires dedication from all levels of the organisation. Close adherence to documented procedures ensures quality is an inherent part of all Driveline duties and our Quality Assurance System Management will communicate this policy to all employees and staff in such a way that it is properly understood and followed.
Occupational Health and Safety
Driveline recognises that responsible, sustainable and ethical corporate performance is a critical component in the long term success of our business. We are committed to working with our customers, suppliers, staff and other stakeholders to achieve the most desirable outcomes for all. We are committed to safety, transparency and integrity in all aspects of our operations.
Driveline reinforces our corporate responsibility by securing $20 million of public and product liability insurance.
Driveline has developed a series of strategic priorities and policies designed to align management's expectations to its employee direction and development.
Ready to Start the Relationship?