Driveline is an innovative solution focused Australian manufacturer, exporter, importer, supplier and distributor of a comprehensive range of mining, industrial, agriculture, road transport, light vehicle fleet and four wheel drive, passenger and performance automotive underbody aftermarket parts and services.
Driveline now incorporates a network of twelve fully equipped Australian locations (the Driveline group) including branches in Townsville, Mackay, Brendale (Brisbane North), Acacia Ridge (Brisbane South), Queensland; Newcastle, Cobar, Broken Hill, Sydney, New South Wales; Bayswater, Victoria; Perth, Western Australia; as well as two independently branded divisions trading as Dubbo Diff & Driveline, Dubbo, New South Wales; and Universal Driveshaft Services, North Melbourne, Victoria.
Driveline is headquartered in Acacia Ridge, Queensland and is supported by over 100 plus employees nationally.
Our corporate profile can be viewed by clicking on the resource below.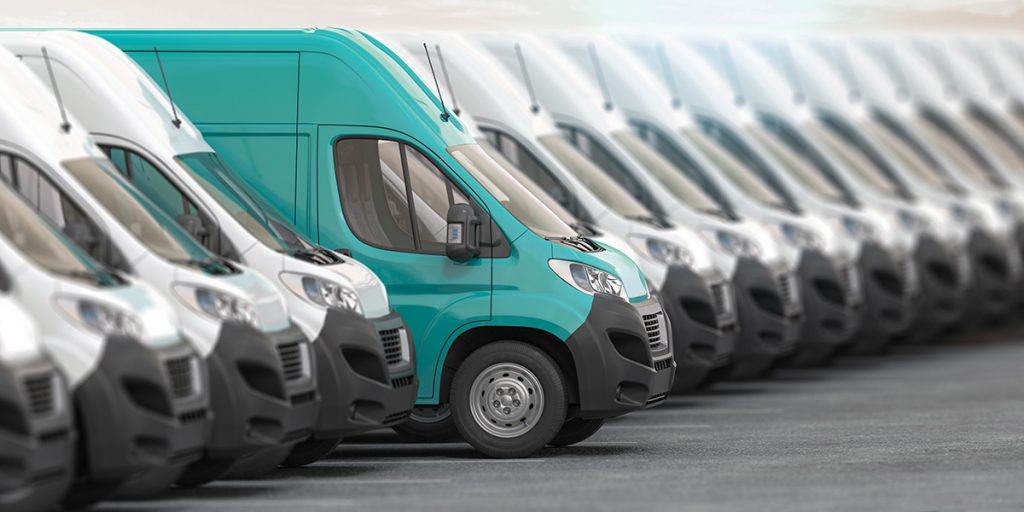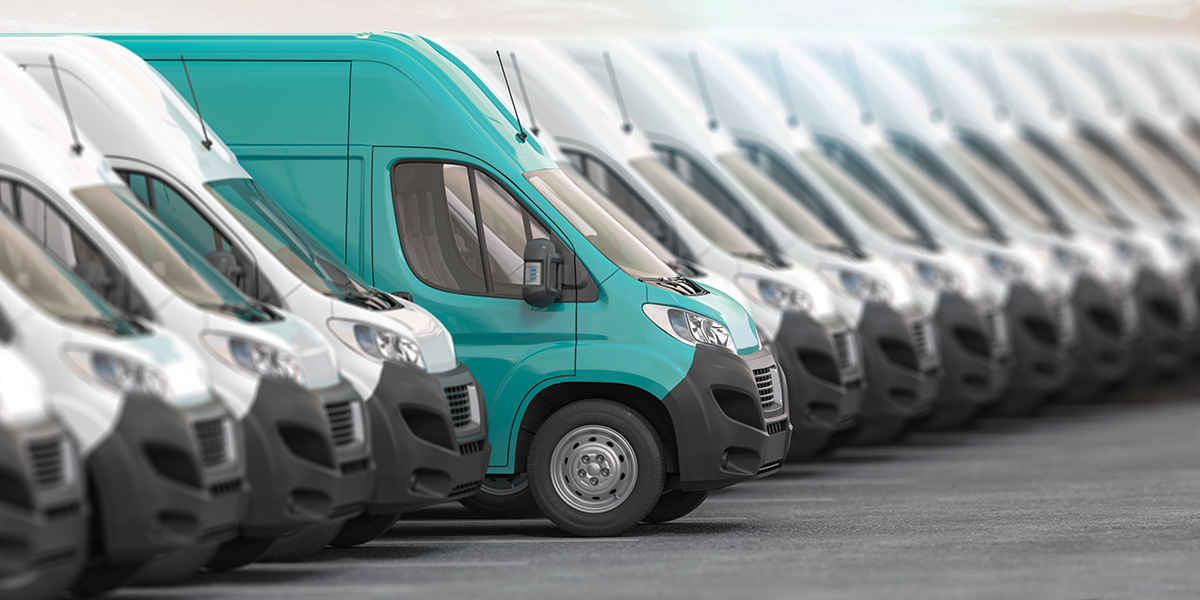 With a national network of ten Driveline branches and two independently branded divisions, Driveline has Australia and the South Pacific's underbody aftermarket covered… offering 24 hours a day, 7 days a week resources, (by negotiation).
Our branch locations are: Townsville, Mackay, Brisbane North, Brisbane South, Newcastle, Sydney, Cobar, Broken Hill, Dubbo, North Melbourne, Melbourne and Perth.
As one of Australia's leading automotive aftermarket parts suppliers, Driveline is constantly importing, exporting and distributing goods throughout Australia and the world.
With proven relationships with a large number of local, national and international courier and transport companies, we can send your parts around the corner or around the world and deliver them on time and on budget.


The prime objective of Driveline is to ensure customer satisfaction through the supply of goods and services which meet the requirements of all Australian Standards, statutory requirements, Driveline's standards and specific requirements as stipulated by the customer.
To achieve this objective we have shown commitment to quality through the establishment and maintenance of a quality assurance system based on AS/NZS ISO 9001 – 2008 and AS/NZS ISO 9004 – 2011.
The unerring dedication and commitment from management and employees striving for quality excellence will result in continual review, development and improvement of all aspects and in all levels of satisfaction at Driveline in particular:
The attainment of quality requires dedication from all levels of the organisation. Close adherence to documented procedures ensures quality is an inherent part of all Driveline duties and our Quality Assurance System Management will communicate this policy to all employees and staff in such a way that it is properly understood and followed.
Occupational Health and Safety
Driveline recognises that responsible, sustainable and ethical corporate performance is a critical component in the long term success of our business. We are committed to working with our customers, suppliers, staff and other stakeholders to achieve the most desirable outcomes for all. We are committed to safety, transparency and integrity in all aspects of our operations.
Driveline reinforces our corporate responsibility by securing $20 million of public and product liability insurance.
Driveline has developed a series of strategic priorities and policies designed to align management's expectations to it's employee direction and development.
Ready to Start the Relationship?