4WD Suspension Services -
GVM & Suspension Upgrades
Driveline is the proud manufacturer of Durashock Suspension components.
Durashock is the result of 40 years of industry experience, and the brand represents the quality suspension components we always envisioned supplying to our clients. Our Durashock brand uses Australian design and engineering to produce a range of shock absorbers, springs, lift kits and SMART GVM Upgrade kits. If you drive any of Australia's popular 4WDs, including makes from Toyota, Nissan, Mitsubishi, Jeep, VW, Ford, Mazda, Land Rover and Isuzu, Durashock has you covered.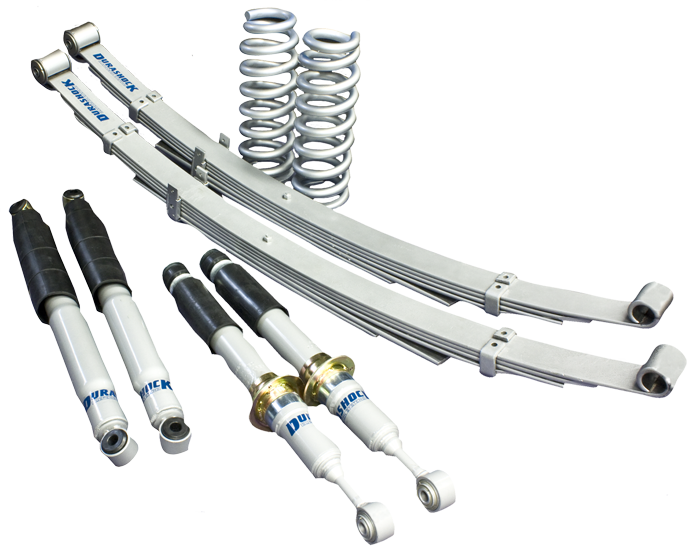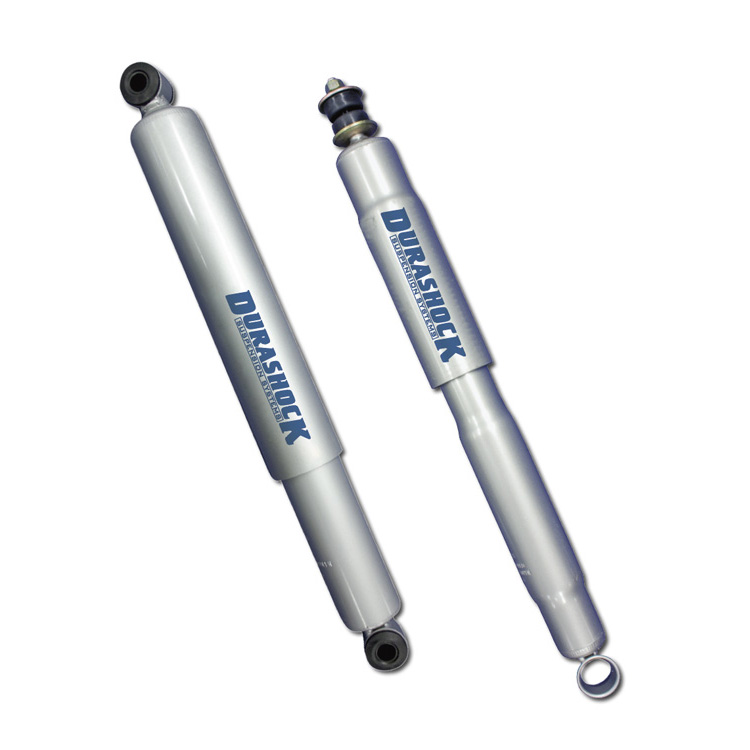 Our Durashock range of suspension components includes shock absorbers, springs, 4WD lift kits and our latest offering of SMART GVM Upgrade kits.
If you own just about any popular 4WD, including Toyota LandCruiser or HiLux, Nissan Patrol, Pathfinder or Navara, Mitsubishi Pajero or Triton, Jeep, VW Amarok, Ford Ranger, Mazda BT50, Land Rover and Holden Colorardo, be assured we have you covered.
Our unique insight drawn from over 30 years of experience with 4×4 drivetrains, proficiently equips us with the unmatched capability to build remarkable suspension systems due to understanding the importance of the critically influential relationship between the balance of a vehicle's driveline (our area of expertise) and its suspension components.
We are waiting to help you, contact our team of experts and like and share us on Facebook for the latest offers, advice and technical tips.
Australian conditions are some of the harshest in the world, and Durashock products have endured rigorous in-house and off-road testing to make sure they comply with our exacting standards. The entire range has been designed to perform better for longer, even in the hostile conditions of the Australian outback.

We are confident Durashock suspension components can stand up to any environment you want to tackle, so you can take your vehicles wherever they need to go.
Custom-designed for Heavy Use
Driveline works closely with a number of recreational, fleet and Australian mine operators to create a range of high quality and cost-effective 4WD suspension components for these markets. Vehicles operating in these industries frequently face gruelling conditions, requiring suspension components that not only withstand these punishing environments, but conquer them. Our custom 4WD suspension components, GVM Upgrades and 4×4 kits are designed specifically for heavy duty use, constantly performing through the intense pressure and rigorous grind that these work environments are known for.
After all, when you're working in some of the most demanding industries in the world, you need 4×4 suspension components that can take the pressure and push back. You need Durashock.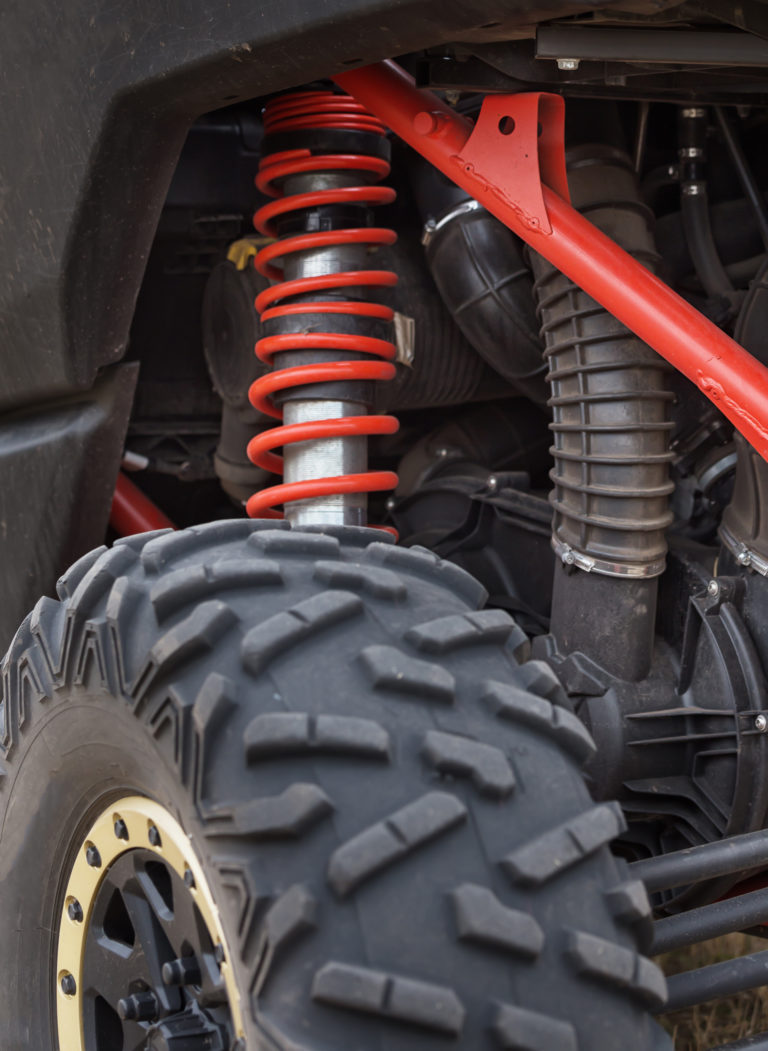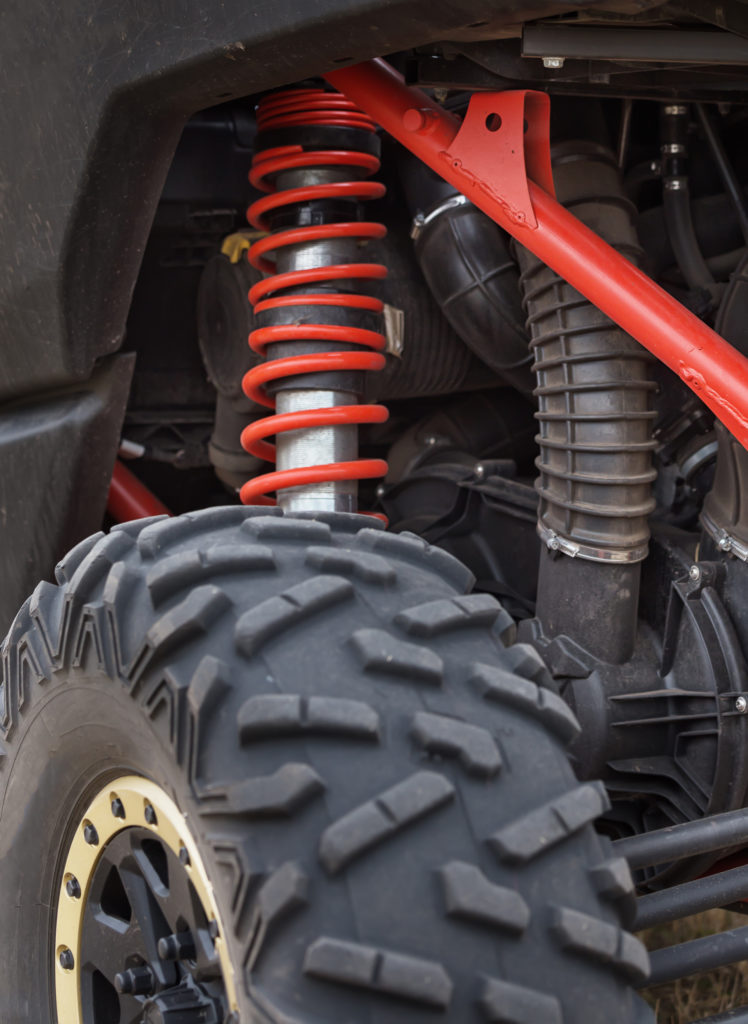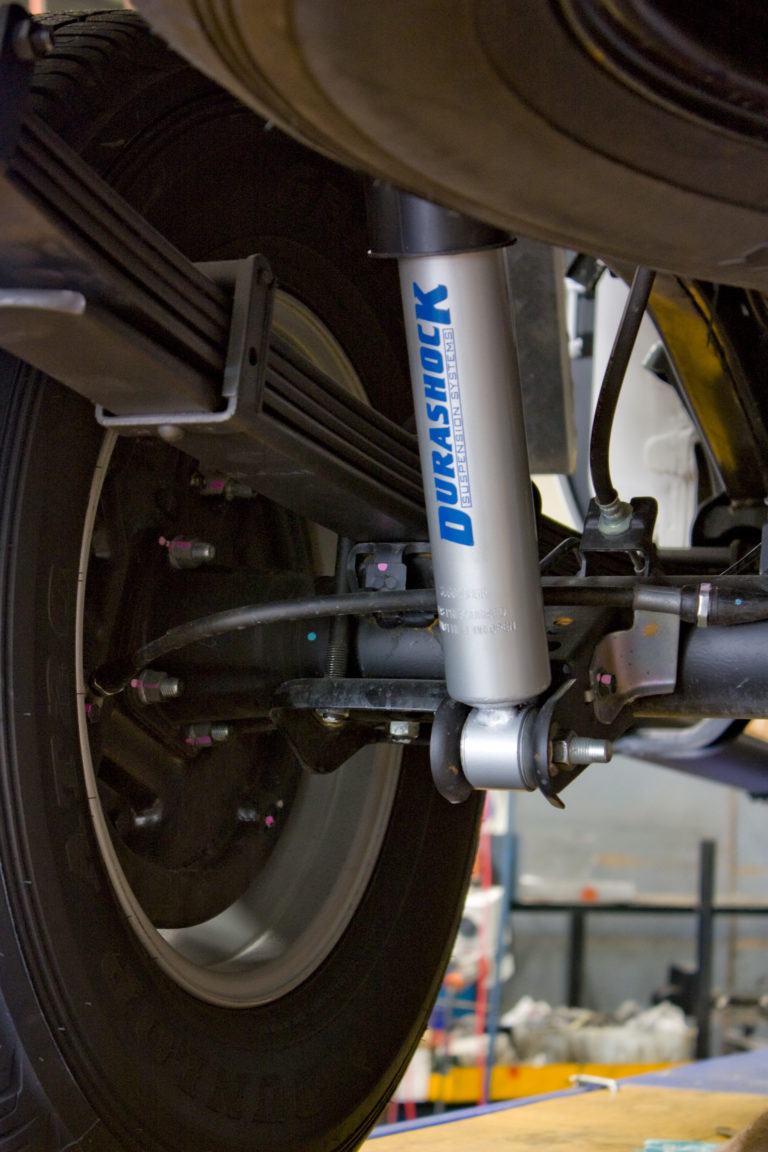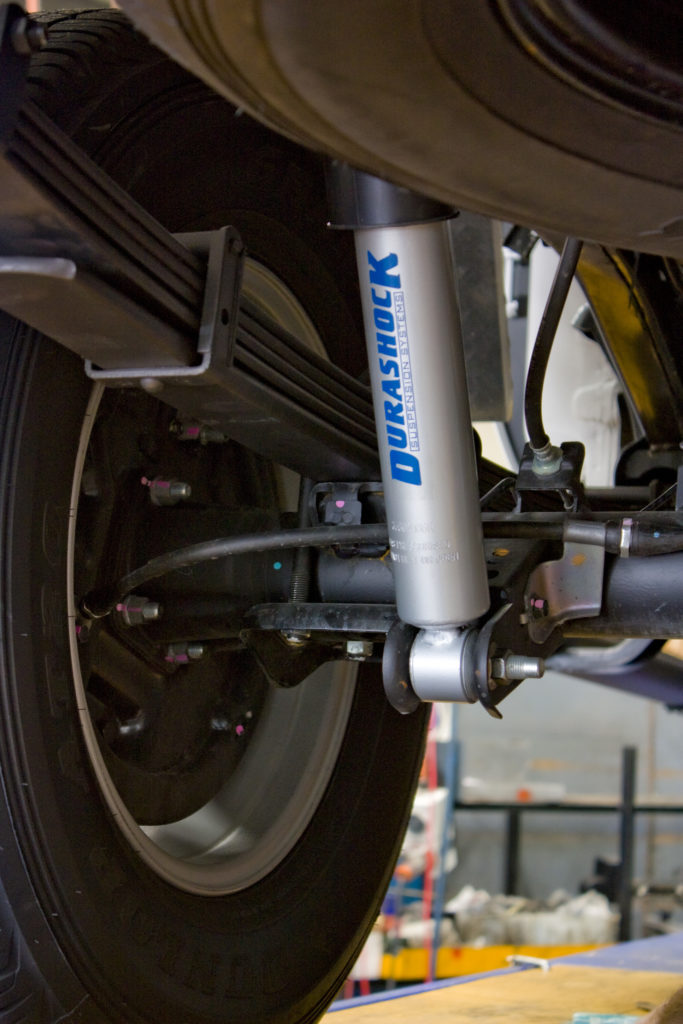 Durashock Shock Absorbers
With over 15 years and millions of shocks down the road, our quality and value for money are set in stone. That's why Durashock is the shock absorber of choice for major suspension companies in Australia and across the world.
Durashock gas-charged shock absorbers have a large body, tough twin tube design and a 36mm bore to ensure maximum performance and durability. It's also designed to accommodate 2" spring lift, with some part numbers available to suit 4" and 6" variations. With a three year/60,000 km warranty, you won't have to worry about repairs or replacements any time soon. Here's what makes Durashock simply a cut above the rest:
New Exciting 4WD suspension products
We now also have stock for heavy duty shock absorbers for the following models:
Our Volkswagen Amarok 4×4 struts are custom designed shocks suitable for standard height and up to 2 inch lift. They also feature a reinforced lower bracket to resist bending, shorter bump stops to permit increased suspension travel and spacer adjustable spring seat height. Mahindra Pickup big bore shocks are also available.
New Exciting 4WD suspension products
Our range of SMART GVM kits are currently available for the Toyota LandCruiser 200 series, LandCruiser VDJ 78/79, HiLux GUN and KUN26 4×4 vehicles, with other models actively under development.
So get your HiLux GVM upgrade and LandCruiser GVM upgrade today and be a part of the SMART revolution today!
Properly increasing your vehicle's gross vehicle mass (GVM) is notoriously difficult. Throughout our 30+ years in the Australian automotive industry, we've noticed that most upgrades tend to be compromises rather than actual solutions. When it comes to increasing your vehicle's load potential, most typical upgrades provide it at the expense of safety and performance. To us, this is simply unacceptable.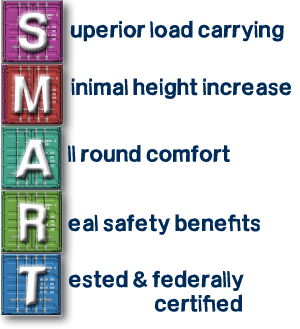 That's why we set out to design and create our own line of GVM upgrades and shock absorbers. From the beginning, we were committed to producing an upgrade that was different from the rest of the market. And that's exactly what we created, thanks to Durashock's SMART System leading our design. SMARTS stands for:
S.M.A.R.T. DESIGN, SMART CHOICE
When it comes to function and performance, no other 4WD suspension and GVM upgrade can compete with Durashock. The following are the reasons why Durashock's S.M.A.R.T System makes it the best shock absorbers available on the market:
If you're interested in learning more about our Durashock suite of products, then call 1300 374 835 to talk to one of our specialists. Alternatively, you can contact us and send your enquiry through our website or e-mail.
When it comes to 4WD Suspension and GVM upgrades, you simply won't find a better and more practical choice than Durashock. It's the system that our clients have always sought and the one that we have always wanted ourselves. And after more than 3 decades in the automotive industry, we can now provide the suspension and shock absorbers that your vehicles deserve.
Get lifted today with Durashock's 4WD Suspension and SMART GVM Upgrade.
Can we help you?
Whether you are an early bird or a night owl, you can ask us a question anytime
via this form and we will respond to your request as soon as possible.